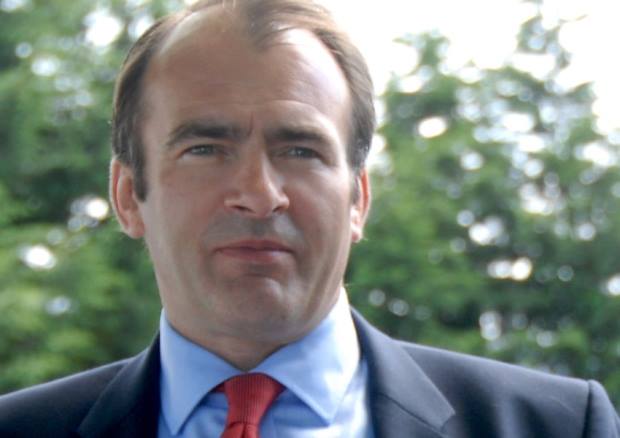 Plans to extend two of the financial support schemes for those affected by the COVID-19 outbreak will be considered by Tynwald this month.
Treasury Minister, Alf Cannan MHK, will seek approval from the court on Tuesday, May 19, to extend the Manx Earnings Replacement Allowance (MERA) and Salary Support Scheme by a further three months.
Officials say whilst some sectors are now able to return, others can't yet run at full capacity and, if approved, it's hoped the proposals will provide further assistance to those who need it during the transition period.
Mr Cannan says an economic recovery plan is being worked up, but adds they have to ensure support remains available in the meantime to those who're most affected by the pandemic.