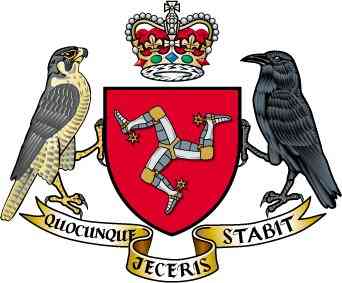 The government's Income Tax Division counter has now shut to the public.
It's one of the latest measures being taken to enforce social distancing amid the COVID-19 pandemic.

Government officials say the team remains committed to protecting staff and customers whilst maintaining high standards of service.

The office can be contacted on 685 400 and information is available at www.gov.im/income tax.