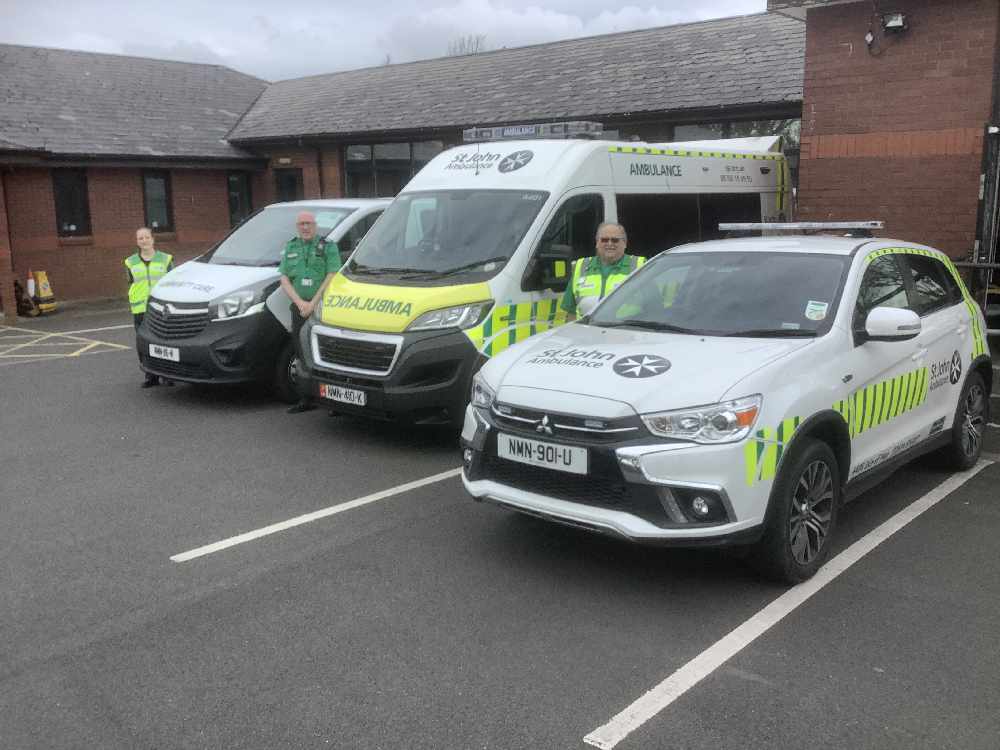 St John Ambulance says it's been a successful start for its prescription delivery service during the pandemic.
Since March 16, the organisation has been bringing medication to vulnerable residents with the support of Noble's Hospital and local pharmacies with its members providing over 800 hours of support.
Meanwhile, the groups has also launched a local fundraising campaign hoping to generate vital funds for its cause whilst its regular activities in the community are on hold due to the current restrictions.
For those wanting to support their efforts, a link to their JustGiving page is available here.