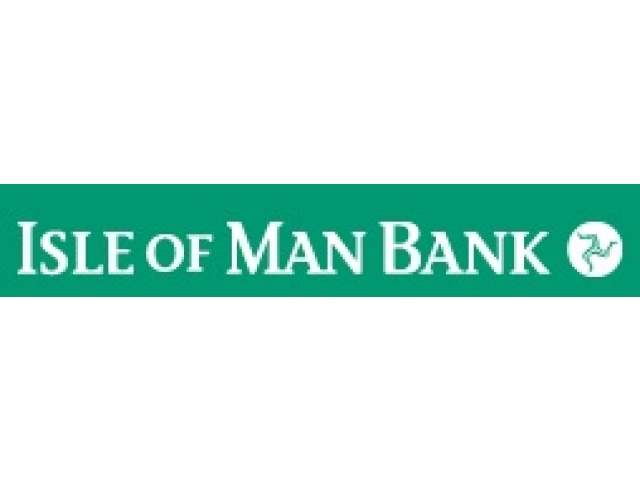 Some Isle of Man banks will be closing until further notice.
The bank says in support of social distancing recommendations it's no longer able to provide face to face banking services in all of its branches until further notice.
From close of business on Thursday its branches in Peel, Port Erin and Regent Stree will be closed to the public.
However, services will be running as usual in Ramsey, Castletown and Athol Street.
The Bank says it will continue to support customers through online, digital and telephone services.