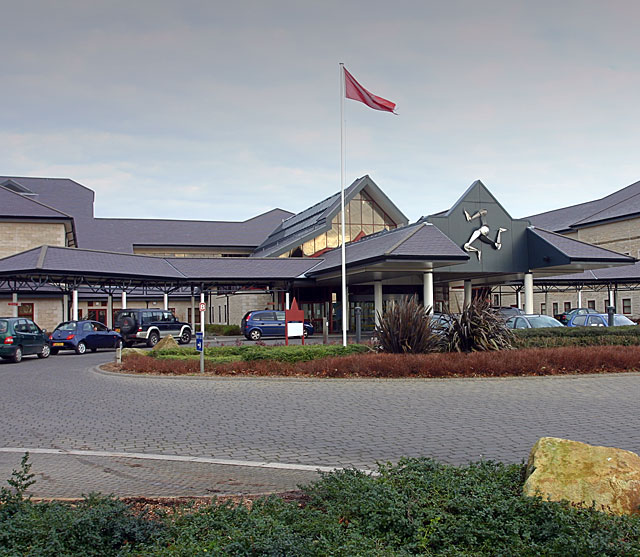 A second person with Coronavirus has now been hospitalized on Island.
The total number of local cases currently stands at 26 - two of those are currently receiving treatment at Noble's hospital.
Health and Social Care Minister David Ashford said the two have been admitted due to respiratory problems.
Meanwhile, the remaining 24 people are self-isolating at home and recovering with mild symptoms.
A further 89 test results have been received today, taking the total number of tests to 394.
240 results are currently outstanding.