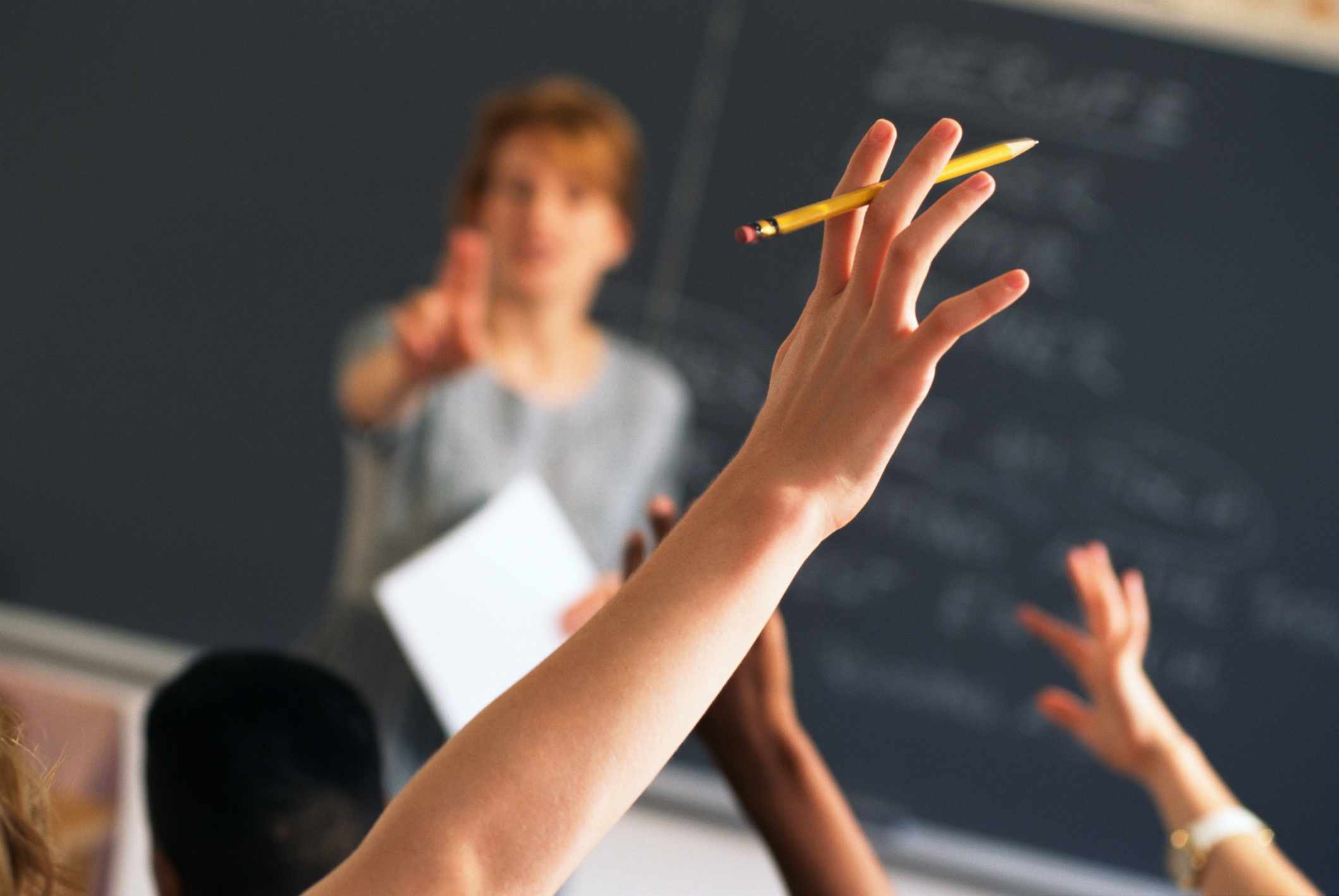 From today, school attendance is once again compulsory.
Until now, attendance hadn't been mandatory since the phased return for schools began last month.
From April 13, key worker children and those classed as vulnerable were able to go back to primary schools along with Year 11 and 13 pupils at secondaries - then on April 19, schools reopened to all students but with attendance being voluntary.
Government says parents and carers should speak to their child's headteacher if they have any concerns.