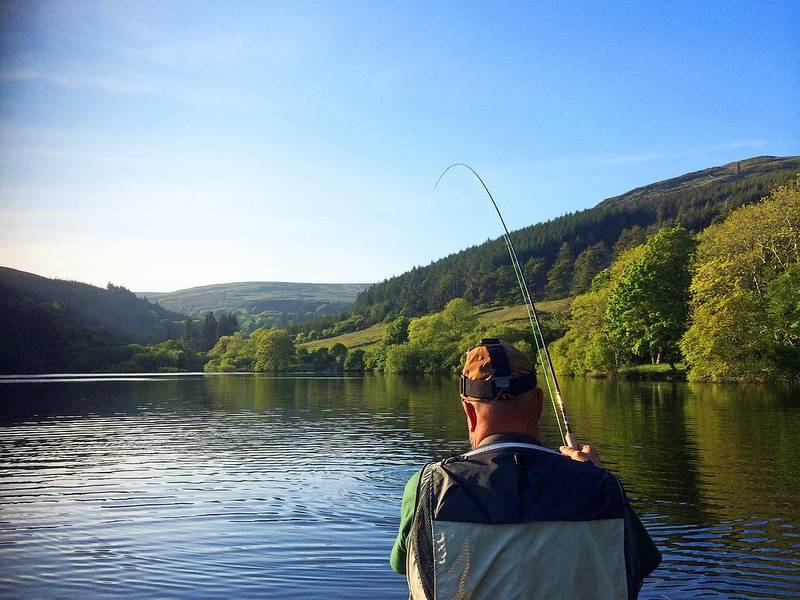 From Saturday morning, recreational fishing will be allowed on Island.
The Chief Minister confirmed the news in today's daily press briefing.
Although recreational angling will be re-introduced, it won't be allowed by kayak or boat - or for anyone with symptoms of Coronavirus.
Meanwhile, Howard Quayle also said discussions about golf are taking place - an update will be given on Saturday.