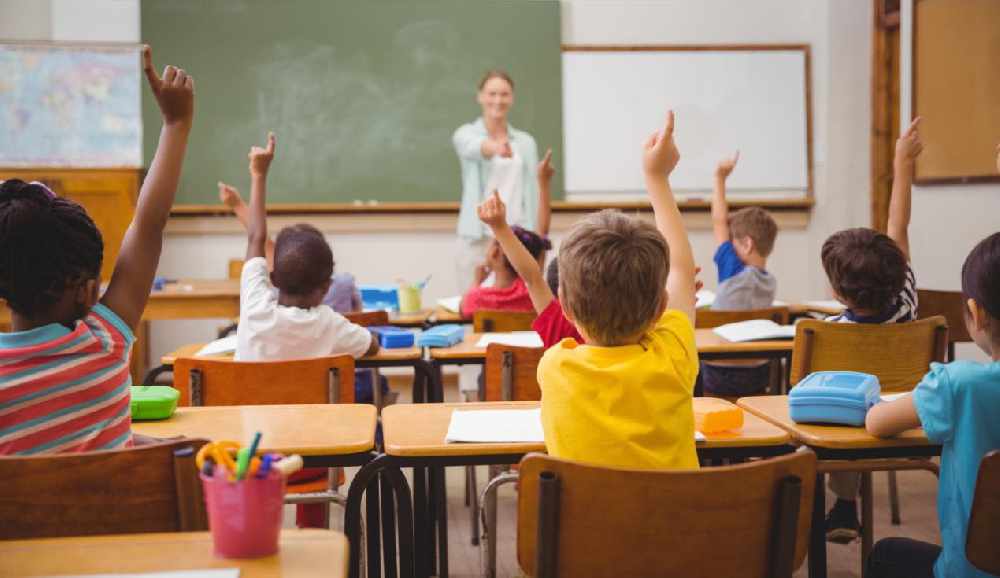 The headteacher of Bunscoill Rhumsaa has confirmed a Covid-19 case has been detected within the school.
David Jenkins has written to parents, carer and friends today to inform them of the situation.
The school is in contact with Public Health, with more information due to be shared in the near future.
It comes as five new cases of the virus have been detected in the last 24 hours.
As one of the cases involves a child who attends Bunscoill Rhumsaa (Ramsey primary school), the Government is liaising closely with the headteacher. Following advice from Public Health the school will be open on Thursday following a deep clean overnight.
Dr Alex Allinson MHK, Minister for Education, Sport and Culture, said: 'All parents have been informed and the class, their teacher, other close contacts and members of their households have been asked to self-isolate until contacted by contact tracing.'
If any parents are concerned that they or their child have COVID-19 symptoms they are asked to contact 111, and the school will update parents as information becomes available.