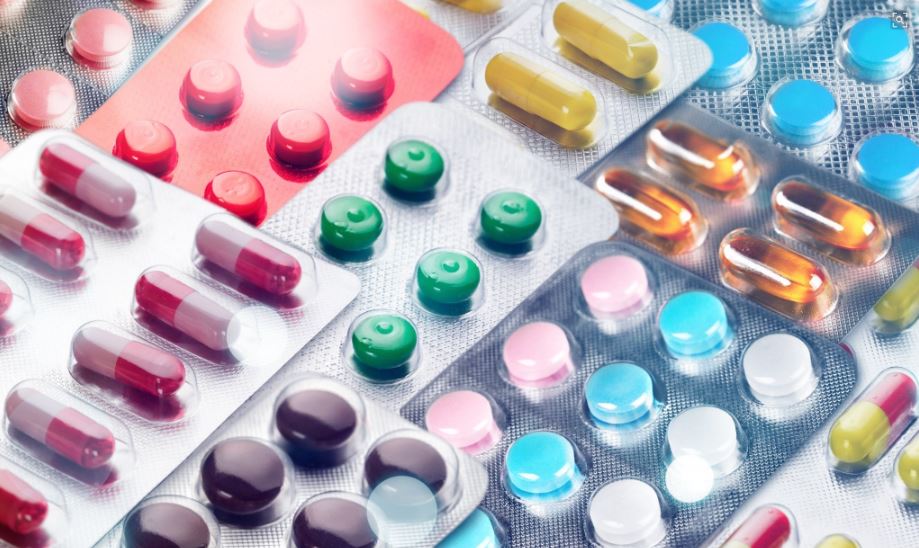 A new service is being trialled enabling people to use the Post Office to collect and deliver their prescriptions for free.
Prescription medication can be ordered in the normal way - online via Patient Access, or by dropping a prescription slip to a pharmacy which can then be collected by Post Office for delivery direct to a home address.
Delivery is convenient, with medications collected from the pharmacy and then dropped off at the door. They're also safe, with contactless delivery and tracking. And they're confidential, with only the name and address visible to postal workers.
Three branches of Lloyds Pharmacy are taking part in the 12 week trial: Anagh Coar, Shoprite Victoria Road, and Village Walk Onchan.
Processing a request through to delivery can take from five to seven days, so the service should not be used for urgent requests.
Those requesting repeat medications should make sure they have at least a seven day supply at home whilst they await delivery.
The public is reminded only to order the medication they need for up to one month ahead.
The Isle of Man Post Office is unable to accept medications from people's homes for return to pharmacies for safe disposal.