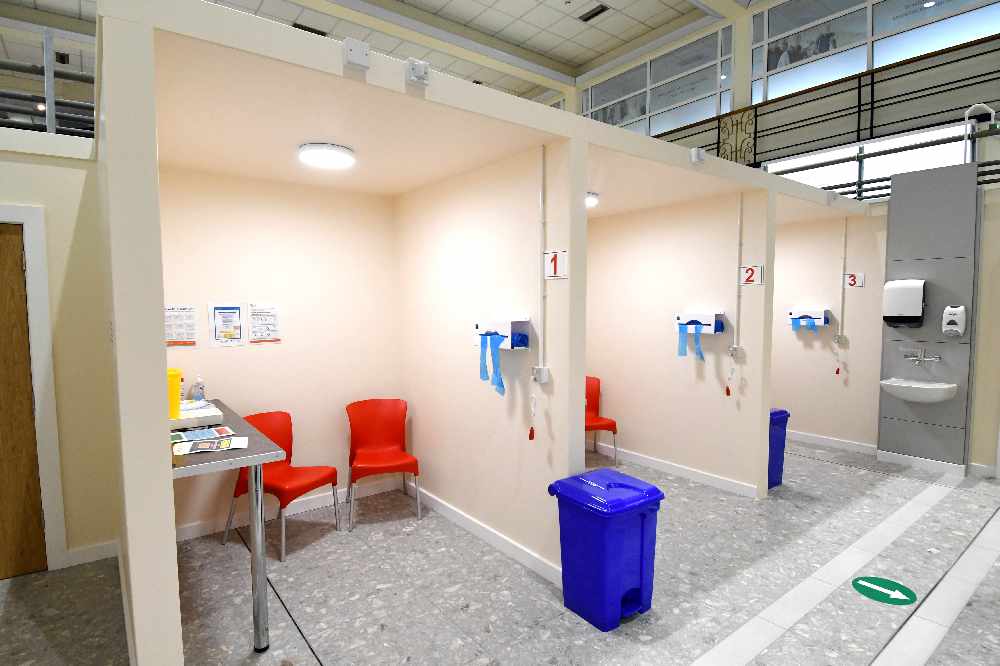 Anyone aged 30 and above is being asked to register for their Covid--19 jab, regardless of if they've received a letter.
That's the latest from government - which says all those aged 30-39, 40-49 or in the priority one group are now invited.
It marks Phase Two of the Island's vaccine rollout.
Letters are currently being sent out, however people are told not to wait, and book either online or by calling 111.