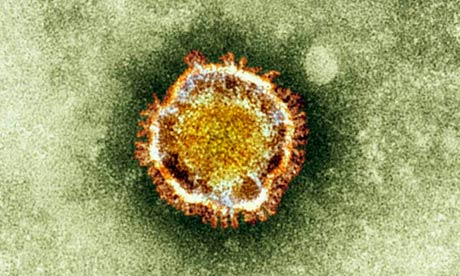 There has been one new case of Coronavirus found on the Island in the last day.
Government says the case was an individual who travelled to the Island and was already self-isolating.
There are now 12 active cases of the virus in total.
One individual is being treated in hospital in intensive care.