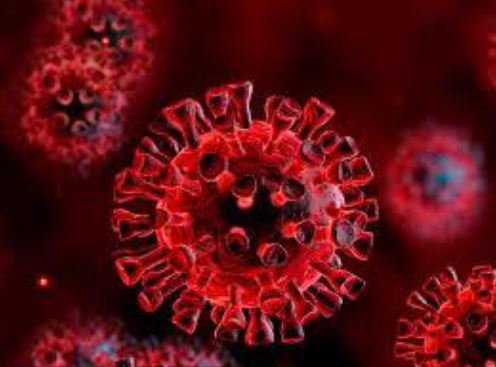 In the last 24 hours, there's been one new Coronavirus case found on Island.
The latest data from government says the case is currently from an unknown source.
As of this afternoon, the total active cases locally is 13.
There is one Covid-19 hospital admission who's being treated in intensive care.