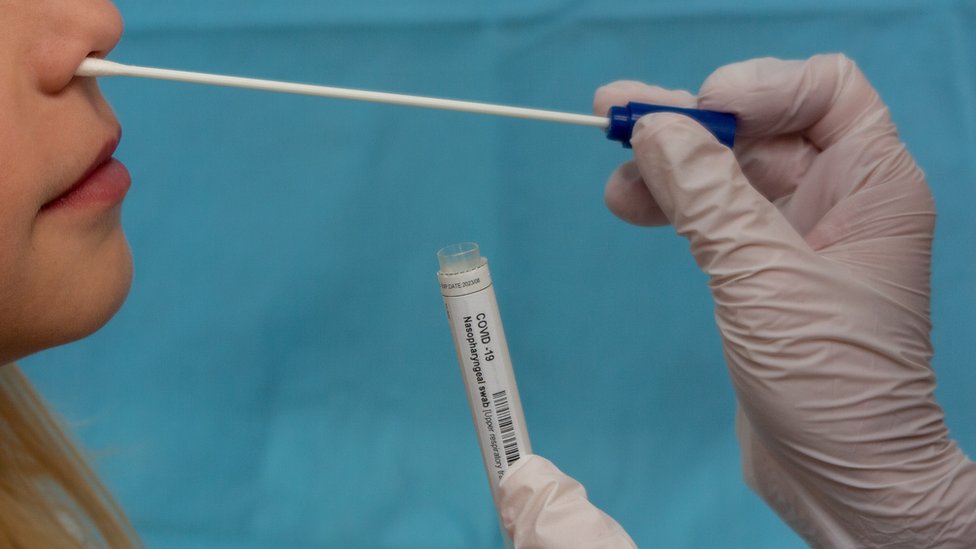 One new Coronavirus case has been confirmed on Island in the last 24 hours.
That's according to the latest government figures - which show there are now 11 active cases.
The case is linked to the existing cluster.
The individual is self-isolating along with members of their household and further tests will be offered. Contact tracing continues.
One person is still in ICU in hospital being treated for the virus.