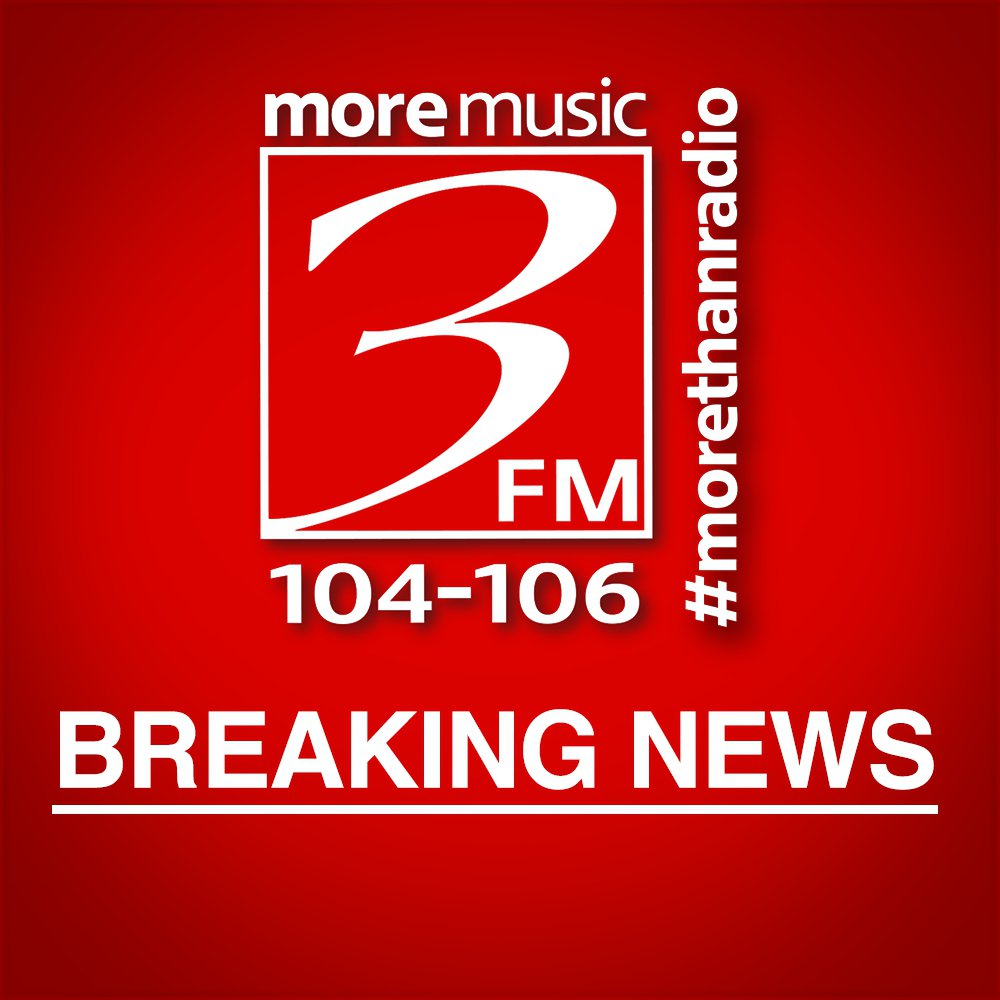 One of the confirmed Coronavirus cases on Island has had to be moved to hospital.
That's according to Health Minister, David Ashford MHK, who also confirmed the number of cases of those who've tested positive for COVID-19 remains at 23 meaning no new cases have been recorded in the last 24 hours.

Meanwhile, 305 tests have now been carried out with the outcome of around 290 more still to come.