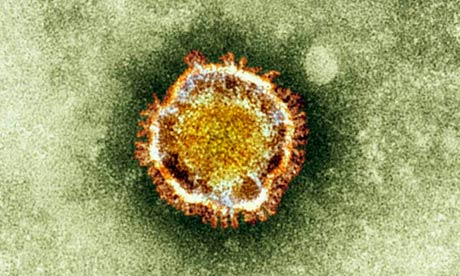 There have been no new cases of Coronavirus cases locally in the last 24 hours.
The latest statistics have been confirmed by Health and Social Care Minister, David Ashford MHK, meaning the total number of cases on Island remains at 336.
As of Friday afternoon (May 22) there are nine active cases with two individuals being treated at Noble's Hospital.
Meanwhile, 4,381 tests have been completed, 12 people are waiting on results and six are awaiting testing.