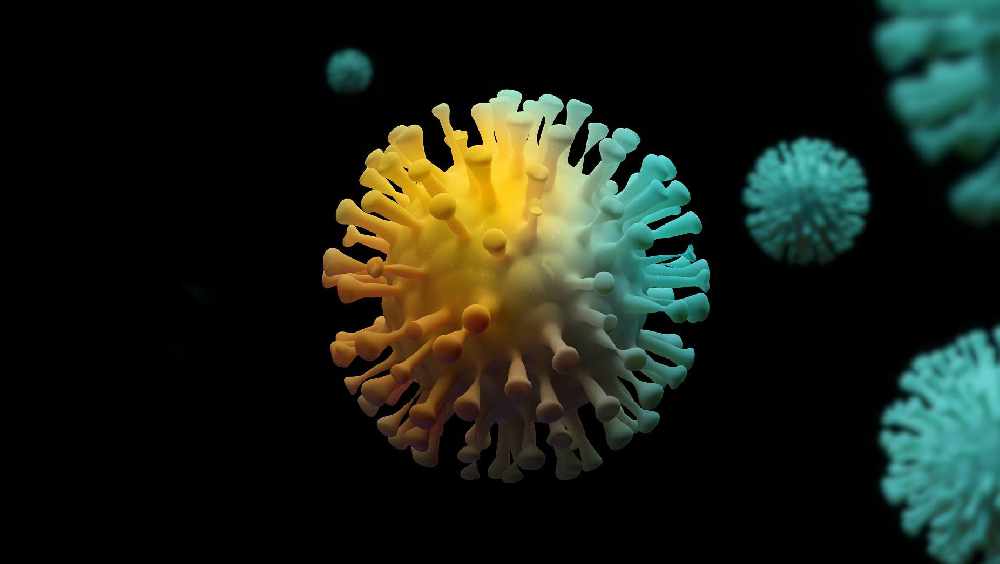 There have been no new Covid-19 cases found on Island in the last day.
Thats according to the latest data announced by government this afternoon.
Meanwhile, there are a total of 11 active cases of the illness locally.
There is one person in hospital who's being treated in the Intensive Care Unit (ICU).