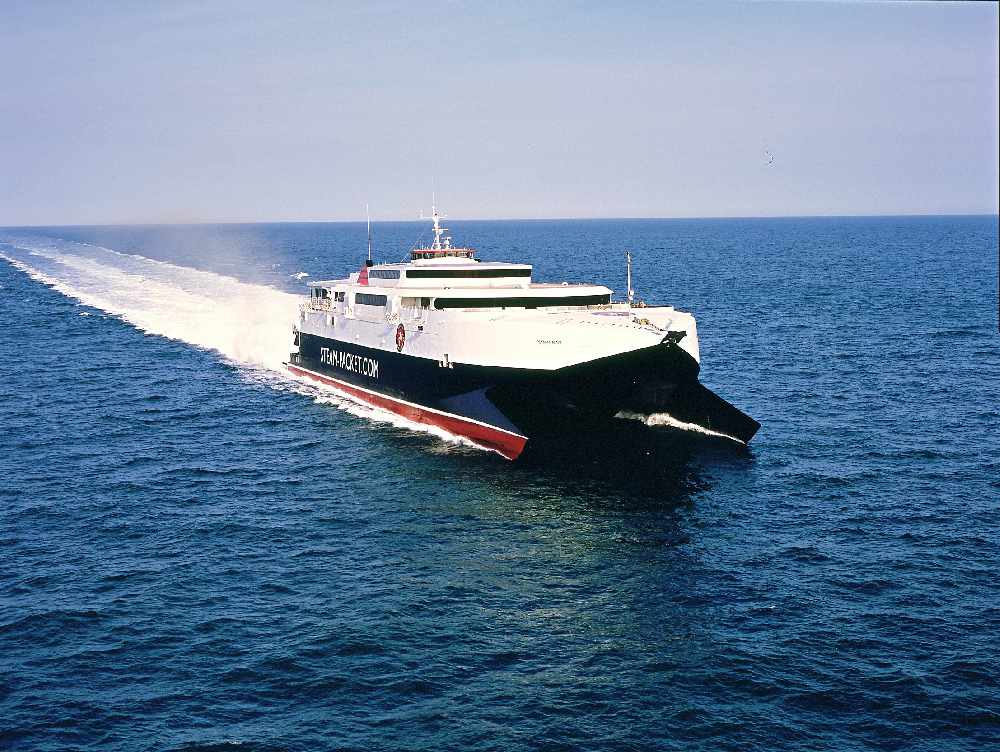 Temperature checks are no longer being carried out before those allowed to travel to the Island board the Manannan.
That's according to Health and Social Care Minister, David Ashford MHK, who's been clarifying the situation around medical checks for those permitted to head to the Island by boat.
Mr Ashford adds those who're in the incubation period of COVID-19 would not present with a temperature and that the system has now been scrapped.
Previously, those being repatriated to the Isle of Man had to go through a temperature check at Heysham before the final stage of their journey.
Mr Ashford also says anyone arriving on Manx shores will still have to immediately quarantine for 14 days in any case.