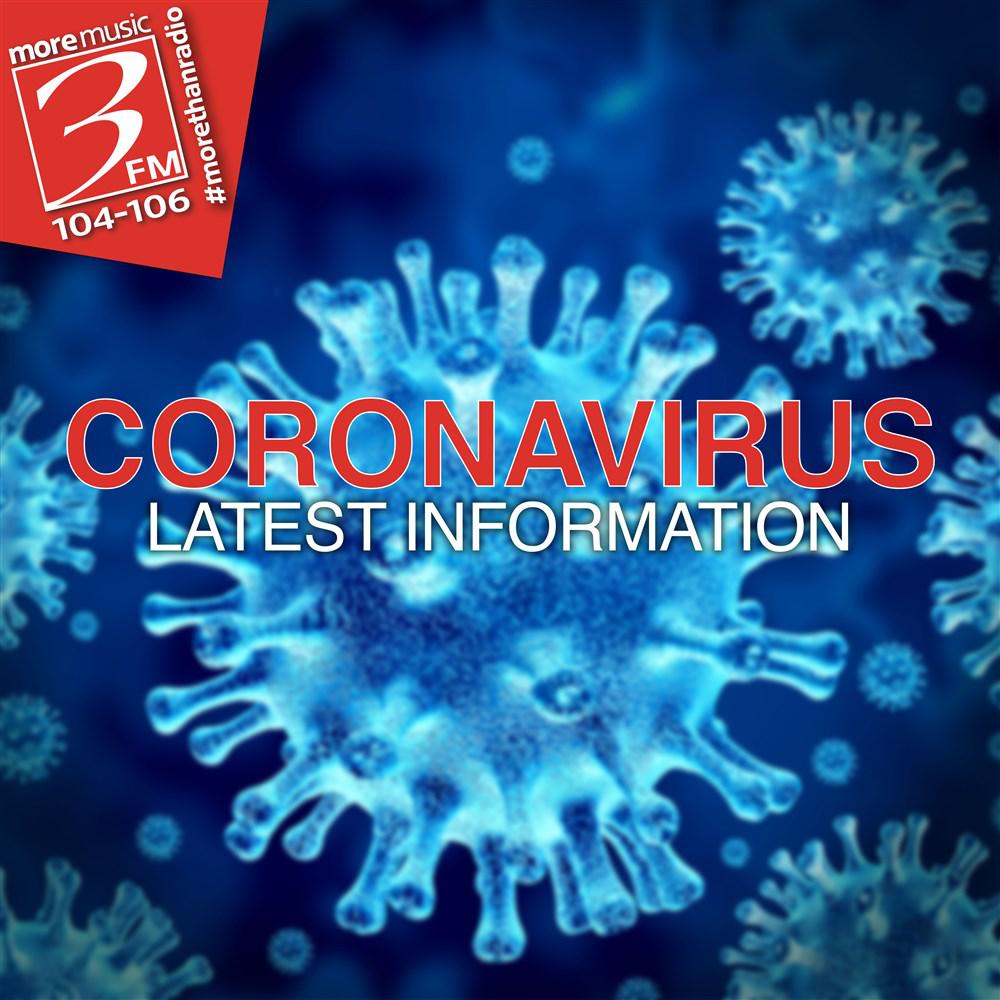 The government will not routinely publish Coronavirus statistics on weekends from now on.
Health and Social Care Minister, David Ashford MHK, says the decision has been taken to allow government workers to continue their return to normal working patterns.
However, Mr Ashford confirms if there are any important updates needed on either Saturdays and Sundays, people will be informed.
It comes as the Isle of Man has now gone 30 days without a new case of COVID-19 and still no active cases of the illness.