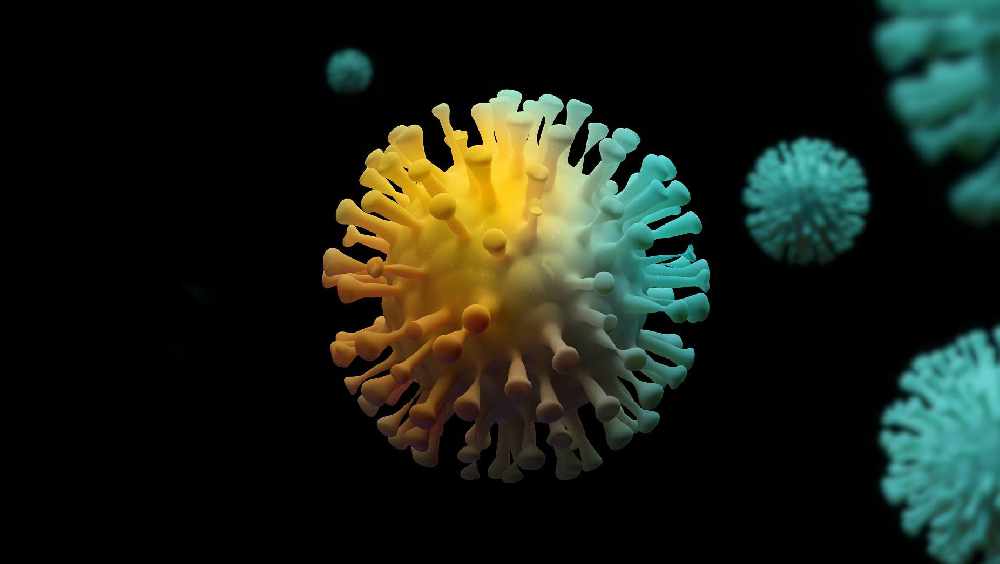 It's the ninth day in a row no new cases of Coronavirus have been confirmed on Island.
The latest figures were revealed at today's government conference by Enterprise Minister Laurence Skelly.
The total confirmed cases on the Island, therefore stand at 336 - with three active cases.
There have been 4,756 concluded tests and 11 people are awaiting results.
.