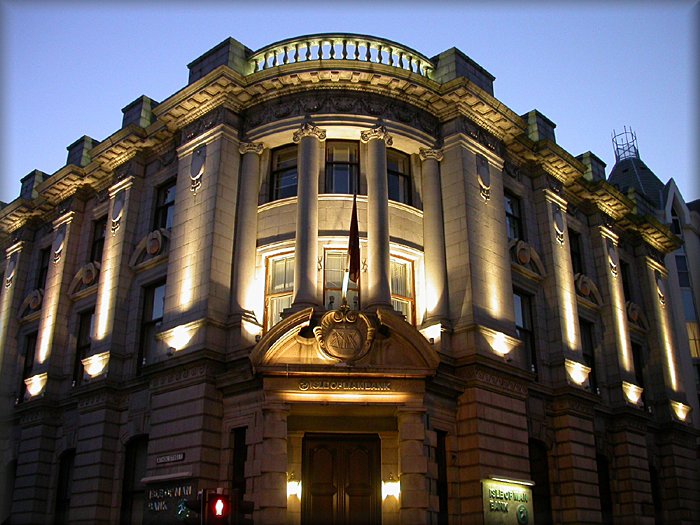 Island banks offering personal mortgages in the local market have announced the availability of a further three month mortgage repayment holiday.
The measure - designed to support anyone suffering financial difficulties as a result of the COVID-19 pandemic - will now run until October 31.
The support package offers relief to homeowners by providing a repayment holiday of up to three months on a residential mortgage.
Santander International, HSBC, Barclays, Lloyds, Nedbank Private Wealth International, Cayman National Bank and RBSI which includes the Isle of Man Bank and NatWest International, will all, where appropriate, be offering the holiday to customers who have fallen into financial difficulty as a result of coronavirus.
Peter Greenhill MLC, Member with responsibility for Finance Isle of Man, says: "Although we are rapidly moving towards the new Manx normal, many families and individuals will still be struggling financially as a result of the effects of the pandemic.
"These positive actions demonstrate the importance of the Island's banks in supporting the local community and their customers during this unprecedented period."
Anyone wanting to find out more about the support scheme is asked to contact their mortgage lender directly.