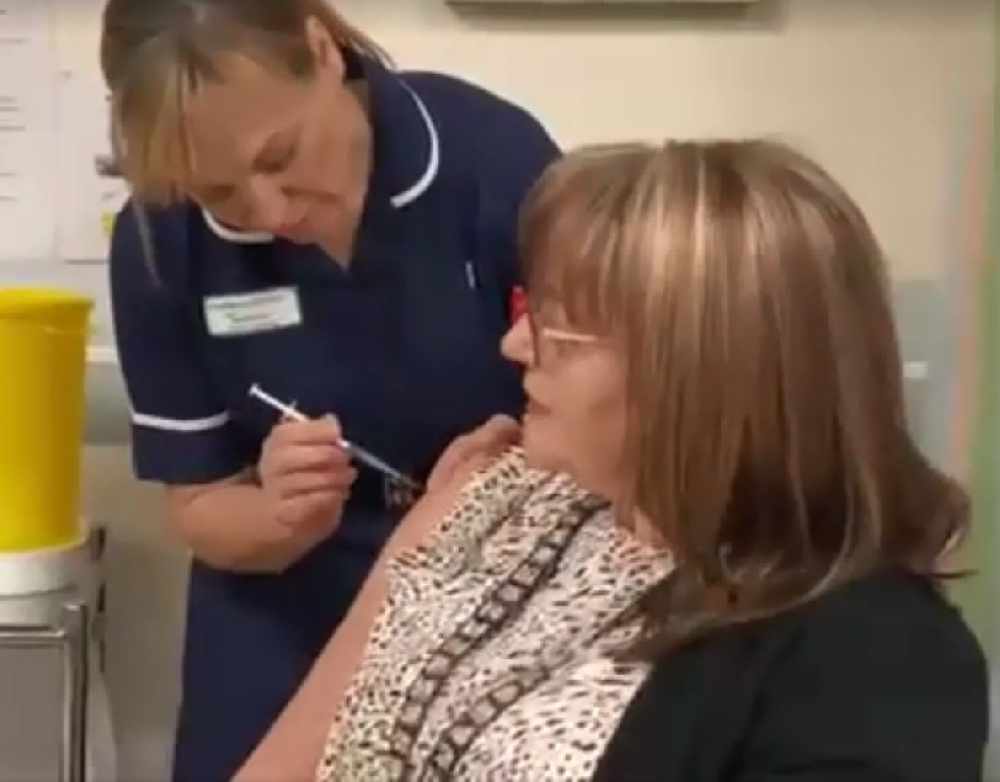 More than 73,000 doses of  a Covid-19 vaccine have now been administered on Island.
That's according to the government website - which shows the number of people who have received their first jab stands at 57,658.
Meanwhile, just over 15,700 residents have had their second jab.
2,386 vaccination appointments are booked over the next seven days.