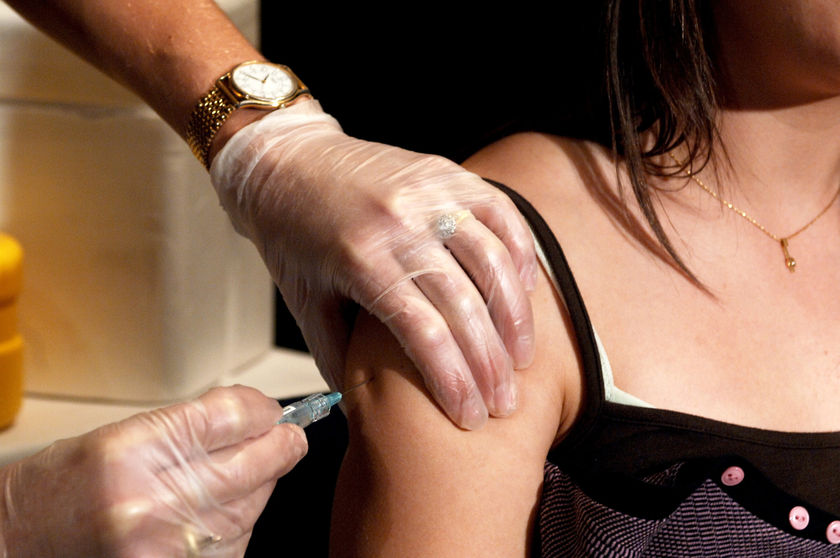 The first shipments of the Moderna Covid-19 vaccine to the Island are expected next month.
The jab was approved for use by the UK back in early January - it was stated then Britain would not be receiving any doses of it until Spring of this year.
At yesterdays's government briefing, Health Minister, David Ashford MHK, said the UK is due start to receiving deliveries of the vaccine from April and it's likely to be a 3-4 day lead-in period before shipments could start coming to the Isle of Man.
However, Mr Ashford adds exact details for dates and the size of deliveries have not yet been given.