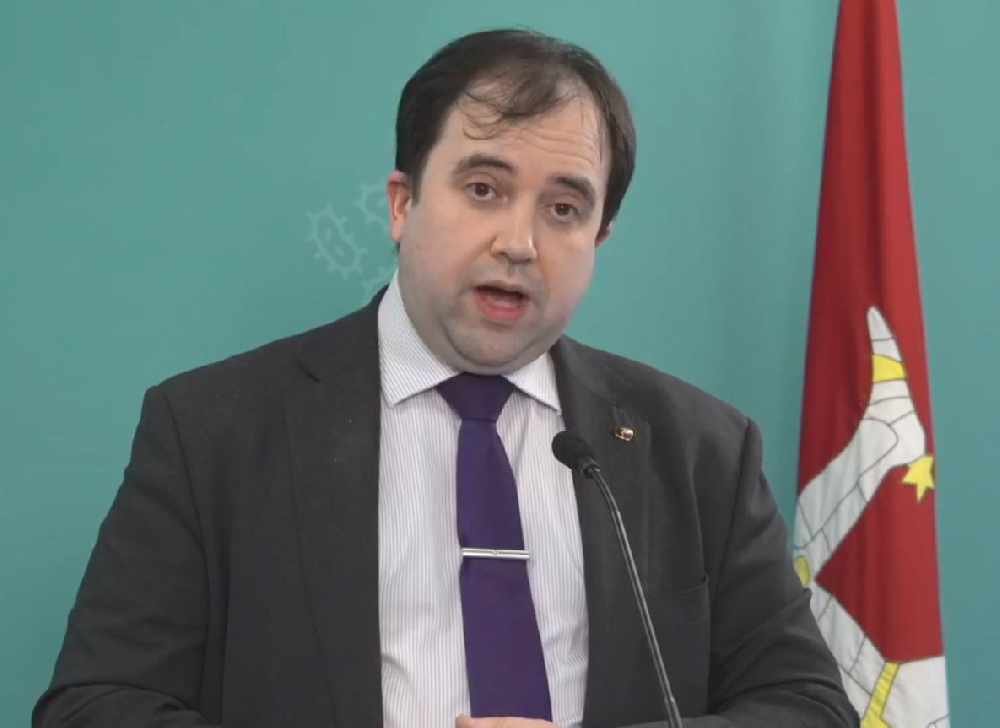 The Island's Health Minister has once again condemned abuse towards 111 staff over Covid-19 vaccine appointments.
David Ashford MHK says he's been made aware of certain calls received by the 111 team over the weekend which were rude and abusive.
At the most recent Coronavirus briefing from government, Mr Ashford retierated the message that such abuse is unacceptable and won't be tolerated.
It also comes after government separately posted on social media this week urging for people to respect vaccine staff, saying they 'are humans not robots'.