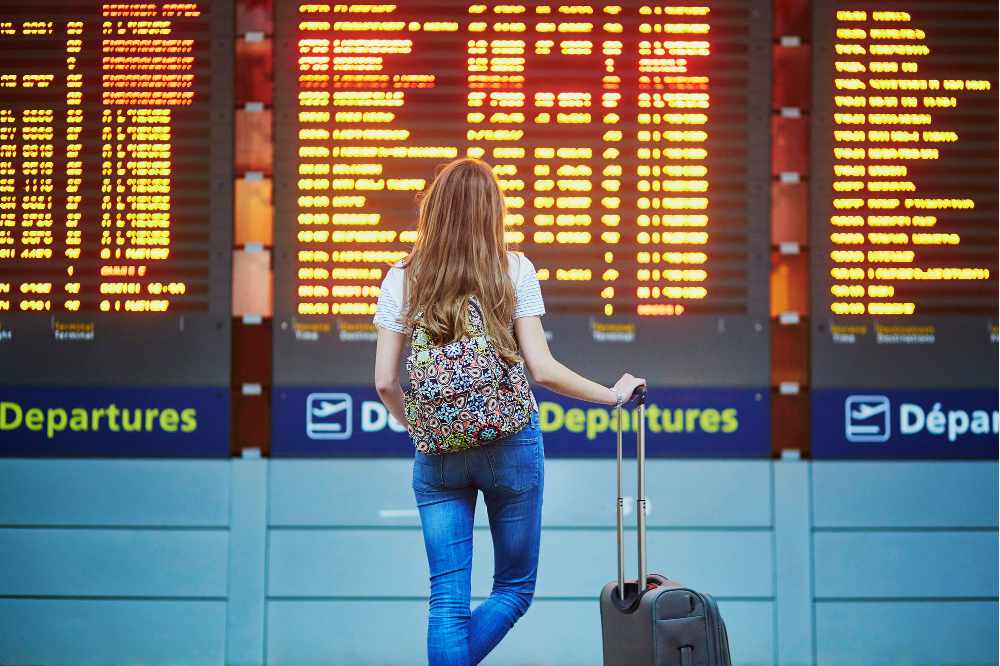 Students who have started university or returned to the UK when their second Covid-19 vaccination is due will still receive it.
It's down to a reciprocal health agreement between the Isle of Man and the United Kingdom.
Residents aged 18 and over have recently been invited to register for their first dose, and are due to be offered appointments over the next two weeks.
However, students planning to travel to the UK are reassured they can have their second jab there, and vice versa for those who receive their first vaccination in the UK before returning home.