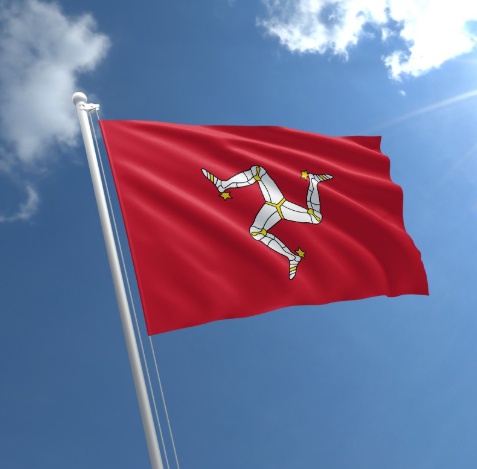 It's officially been 4 weeks on Island without Coronavirus.
It means 'local elimination' has been achieved, according to public health officials.
Today's update, issued at 4pm, shows once again the total number of confirmed cases on Island remains at 336, for the 28th day in a row.
There have been 5,710 concluded tests and 16 people are awaiting results.
Four people are awaiting a test, three of whom are part of the extended testing regime.