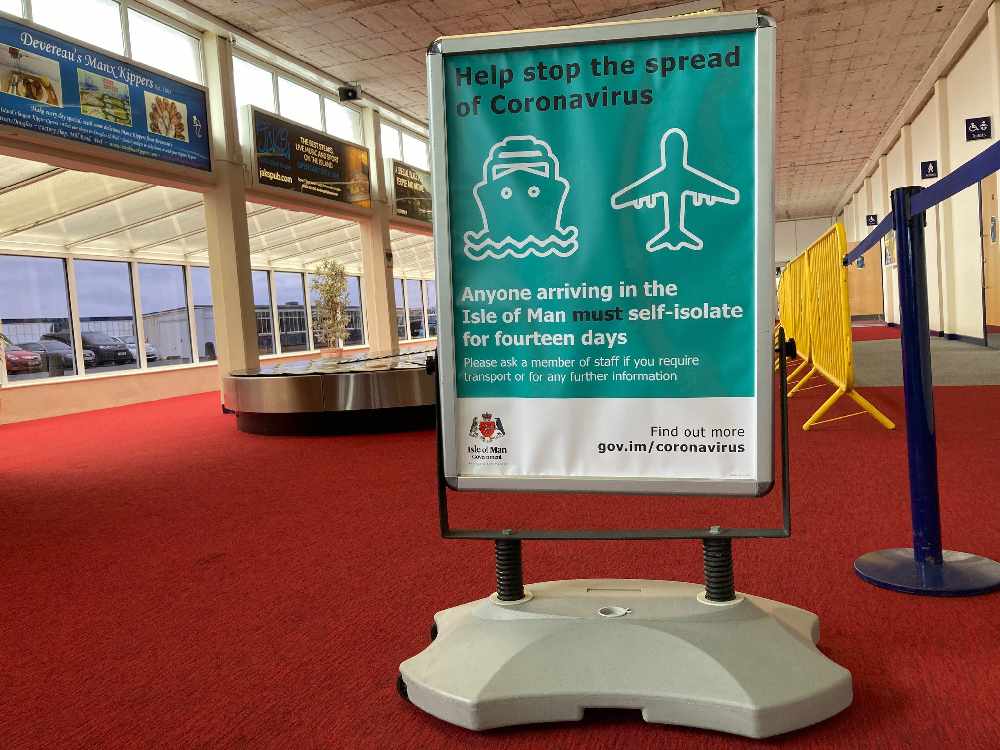 From today, family and partners of residents as well as property owners will be able to travel to the Island.
The Islands border restrictions have officially moved to Level 3, and applications for travel under the new rules opened yesterday.
Under the new regulations, anyone who travels over with an exemption will now only be required to isolate for seven days instead of 14 and will be able to quarantine in shared accommodation, provided they agree to testing on arrival and on day six of their isolation.
A series of other changes are also coming in today, including the cost of a Covid-19 test now reduced from £50 to £30, whilst anyone with a contract of employment here for at least three months will now also be eligible to apply to travel to Manx shores.
After seven days of isolation, and subject to negative test results on arrival and on day six, travellers will be able to leave isolation - there will, however, be restrictions on where travellers can go between day seven and day 10.
This includes not using public transport and not attending venues such as pubs, clubs, restaurants, cafes, cinemas and theatres.
Travellers will also once again be able to isolate in shared accommodation with people they did not travel with, so long as the traveller agrees to undergo testing - everyone in the household will be required to isolate for the seven days, but only travellers will be required to undergo testing.
If someone travelling chooses not to be tested, their quarantine period will be 21 days.
Anyone who's travelled outside of the Isle of Man, the UK, Guernsey or Jersey in the two weeks prior to heading to Manx shores will still have to isolate for 14 days.
They will be required to be tested on day one and 13 - if they choose not to be tested the quarantine period will be 21 days.