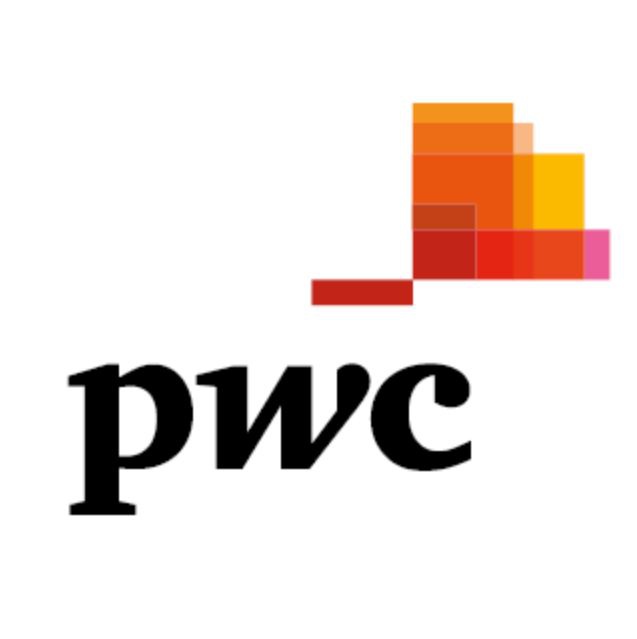 An independent review is going to be carried out on the mid-term impact Covid-19 has had on the Islands economy.
Commissioned by Business Isle of Man, it'll be carried out by PwC Isle of Man who will focus on local customer-based business in a staged process, starting with organisations in the hospitality sector.
Government says the aim is to find out how Coronavirus has affected the mid-term viability of these businesses and what financial support and domestic activity is needed so they can continue to trade.
Board Member and representative for Entrepreneurship for the Business Isle of Man Agency, Carl Glover, says: "Although our local customer facing businesses are delighted to open again, many of them continue to face difficulties. These businesses were successful prior to the outbreak of COVID-19 and they can be again.
"Very recent research has shown that many of these businesses remain under personal and financial pressure, having been closed for 22 of the last 54 trading weeks; missing key trading events including two Easters and TTs.
"Our lifestyle in the Isle of Man embraces a strong and vibrant local business sector. In order to return to this as swiftly as possible, this review will help us to identify what that looks like and what's needed to help them get back to full trading strength, and create a more optimistic pathway out of lockdown, for themselves, their teams, their customers and their businesses."
The PwC Isle of Man report will also include a 12 month forecast model for the domestic economy determining what 'good will look like' for the year ahead.
It'll coincide with, and provide valuable information for the development of a five to ten year Isle of Man Economic Strategy, which has also been recently commissioned.
A link to the review is available here.