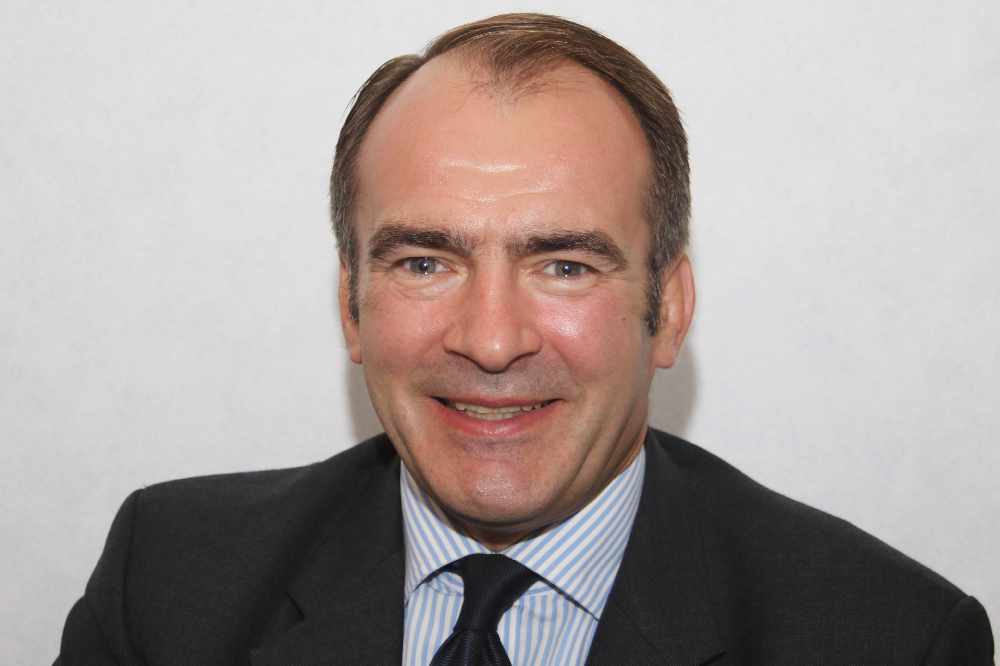 A grant scheme to support self-employed workers affected by coronavirus will be extended further to include those working in construction and education.
Earlier this month a £3,000 grant was introduced by Alf Cannan for employers with between two and 100 employees, and was limited to certain sectors broadly covering tourist accommodation, catering and entertainment, travel and tour operators, and logistics.
This was extended as part of the £100m package of measures announced earlier this week to include self-employed individuals, employers with only one employee (in specified sectors) and smaller retailers.
More people can now apply for the grant following today's announcement and receive support while weathering an unprecedented situation and preparing to bounce back.
To find out about the full package of measures in place to support businesses and individuals during the coronavirus pandemic, visit gov.im/covid19support