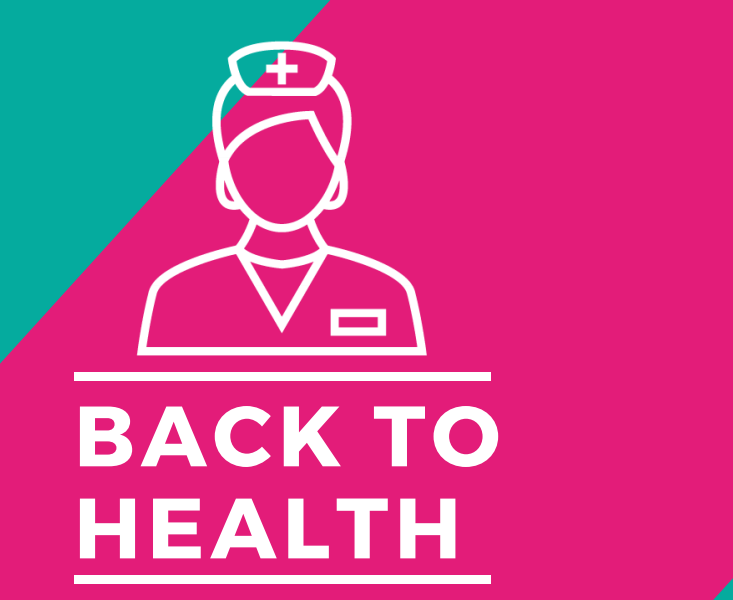 The Island's plan on how it will bring back healthcare services has been published today.
The 'Back to Health' document explains the approach to how services will be reinstated over time, with further details about the process for social care to follow in due course.
Specific details have been outlined for how each service area can resume or expand including hospitals, mental health services, dentistry, general practice, women and children's services, radiology and therapy.
Officials say a full return of health and social care provisions 'will take many months' as capacity allows and consideration of COVID-19 demands.
A link to the full document is available here.