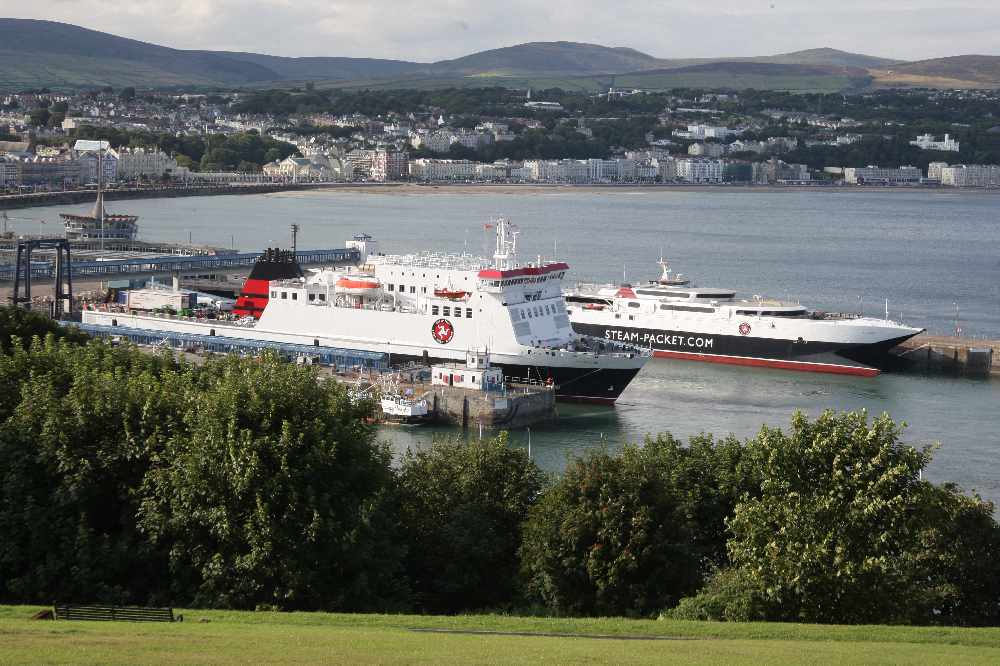 The Steam Packet Company is offering free amendments or refunds on some ferry crossings which can't go ahead due to the COVID-19 pandemic.
The organisation says it's rescheduling its services up until June 30 due to the Island's borders remaining shut at this time.
As a result, customers who were booked on any rescheduled journey before June 30 are being contacted to change their booking to a later one without charge or receive a full refund.
The company is thanking passengers for their patience as they work through high levels of booking enquiries.