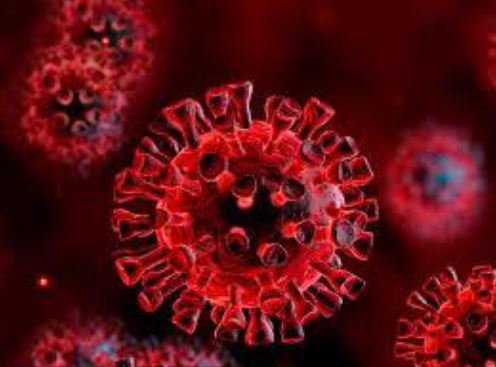 There have been four further confirmed cases of Coronavirus on ISland.
he total number of confirmed cases now stands at 320.
In total 279 patients have been instructed to self-isolate and 19 are currently being treated at the hospital.
There have been 3,242 concluded tests, 45 people are awaiting results and 28 people are awaiting tests.
In total 271 individuals are presumed recovered.
There has been a total of 17 deaths in the community and five people have died in hospital.