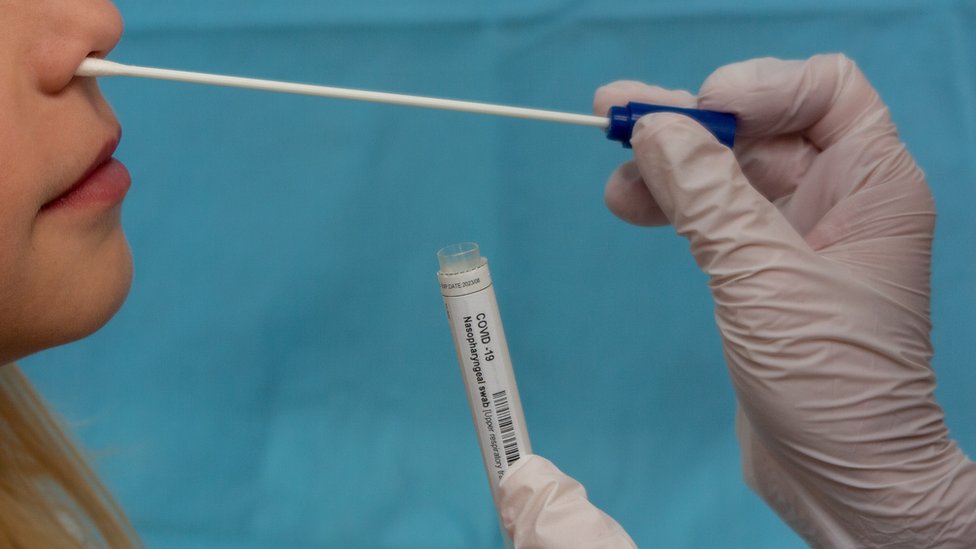 The cost of having Covid-19 tests when arriving and isolating on Island is going to be reduced.
Chief Minister, Howard Quayle MHK, says from Saturday (May 1) the cost of a test for those travelling to the Island will drop from £50 to £30.
This will only apply to tests carried out on day one and day six of isolation.
It comes ahead of the Islands borders going to Level 3 this weekend.
Meanwhile, returning travellers will be able to quarantine in shared accommodation from that date, but only if they agree to be tested.