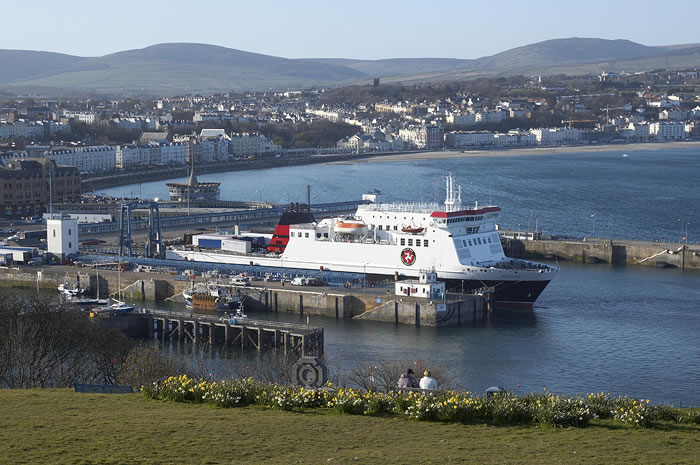 The restrictions over Coronavirus will not affect freight arriving on Island
Health Minister, David Ashford MHK, made the statement whilst responding to questions about supplies for Manx people during the global COVID-19 outbreak.

Recent weeks has seen certain shelves in Isle of Man stores cleared by worried shoppers - particularly the likes of pasta, canned foods, toilet roll and UHT milk.
Mr Ashford added 'this is not a lockdown' when it comes to supply.