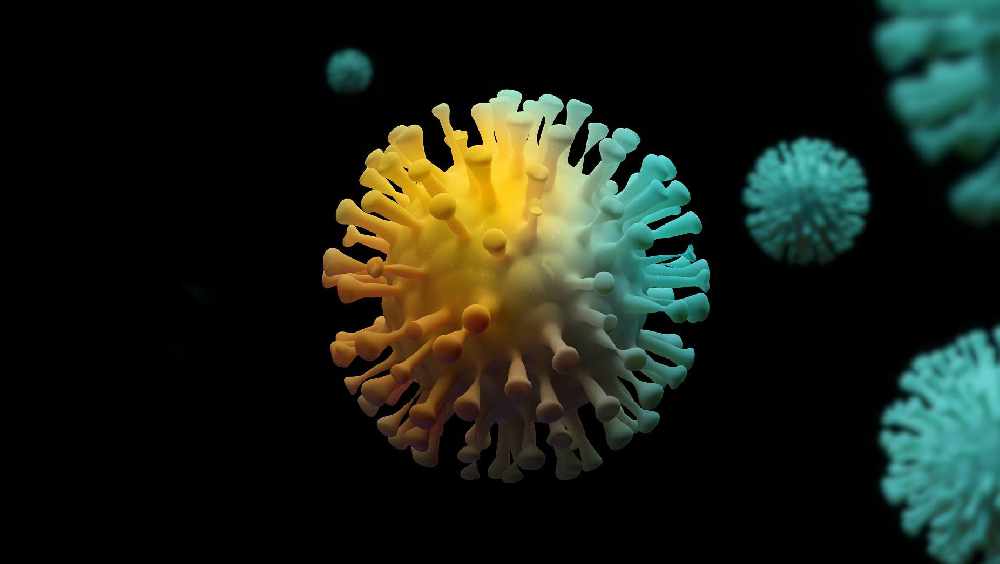 Coronavirus test results are taking longer to get back to the Island due to the current demand on UK laboratories.
That's according to Public Health Isle of Man, which says a 17th test for Covid-19 has been carried out on the Isle of Man which has come back as negative, meaning there are still no confirmed cases on Manx shores.
Officials are emphasising any delay in results is not an indication of a potentially positive case, adding those individuals they're waiting on results for could simply be suffering from flu or another ailment.
The government's dedicated Coronavirus information page is updated daily at www.gov.im/coronavirus .