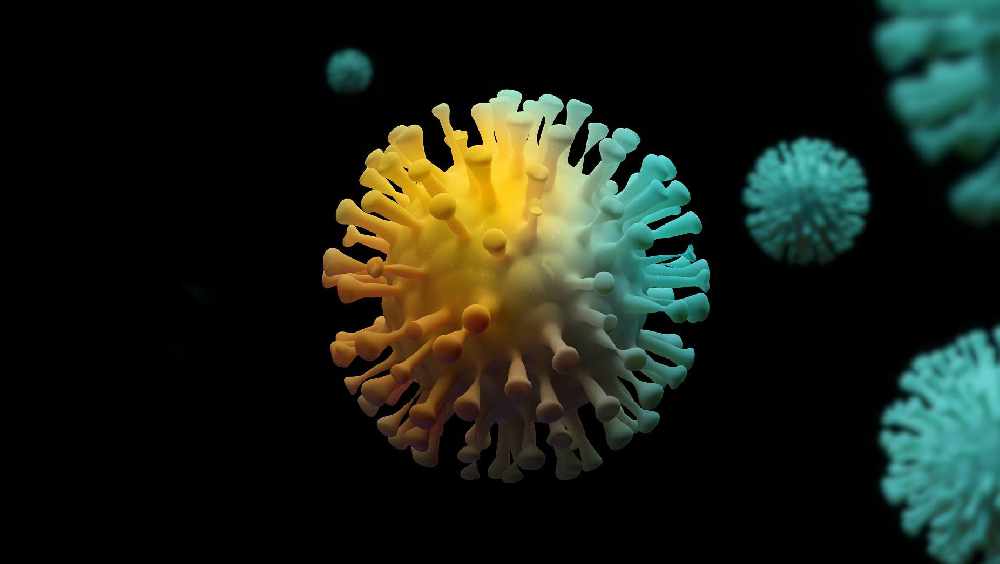 A further case of Coronavirus has been confirmed on Island in the last 24 hours.
The source of the case has been classed as locally acquired but 'unknown'.
It means there are 13 active local cases.
Two people are now in hospital - one of which is being treated in the ICU unit.