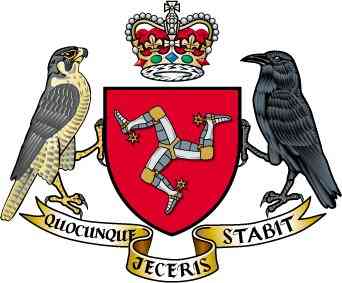 A financial support scheme which helps people adapt their business during the challenges of the pandemic has been exteneded to more sectors.
The Business Adaptation Grant - under the Coronavirus Recovery Scheme - allows people to alter their business models to find new ways to provide products and services as a result of the effects Covid-19 has had on industries.
The likes of retail stores, wholesalers, restaurants and cafes have already been able to make changes under the grant such as providing click & collect services.
Government says the initiative can be used for things including but not limited to; modifications to facilities, protective screens, rent on additional space leased and ventilation works to improve indoor air quality from an outside source.
Minister for Enterprise, Laurence Skelly MHK, says: "It has become very clear that a range of businesses are now in a position where they need support to adapt and change their businesses as we collectively adjust to our new circumstances.
"During these challenging times, we are continuing to support our local businesses, and have seen many examples of business innovation, through new product development and methods of service delivery."
Details on which business sectors are eligible to apply is available via the link here.