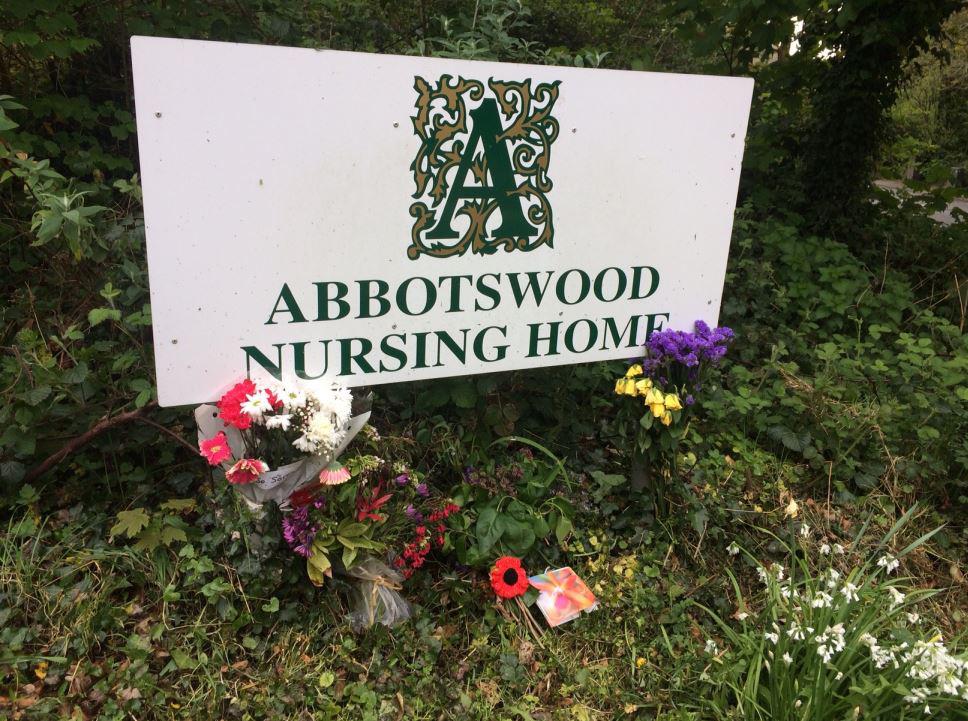 Abbotswood will be under the spotlight at a Tynwald committee hearing on Monday.
The Social Affairs Policy Review Committee will be taking evidence on matters surrounding the home in Ballasalla - 20 of the 24 fatalities from COVID-19 on Island were residents at the nursing home.
The panel will hear from the Health and Social Care Minister David Ashford, the department's interim chief executive, Kathryn Magson, and Catriona Bradley - the head of DHSC's Registration and Inspection Unit.
The session will start at 10am on the day and will be livestreamed on the Tynwald website.