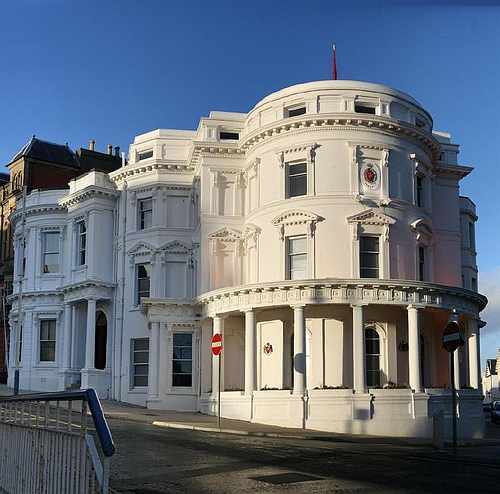 The Islands Chief Minister, Director of Public Health and Chief Secretary will be questioned this week over the Islands response to Covid-19.
Howard Quayle MHK, Dr Henrietta Ewart and Will Greenhow will give evidence to the Public Accounts Committee on Wednesday (April 28) as part of the committee's inquiries into genomic sequencing and the Steam Packet Company and border protocols during the pandemic.
Dr Ewart will appear before the committee from 10.30am on the day whilst Mr Quayle and Mr Greenhow will then give their evidence from 2.30pm and 3.30pm respectively.
The session will take place at Legislative Buildings in Douglas with members of the public welcome to attend.