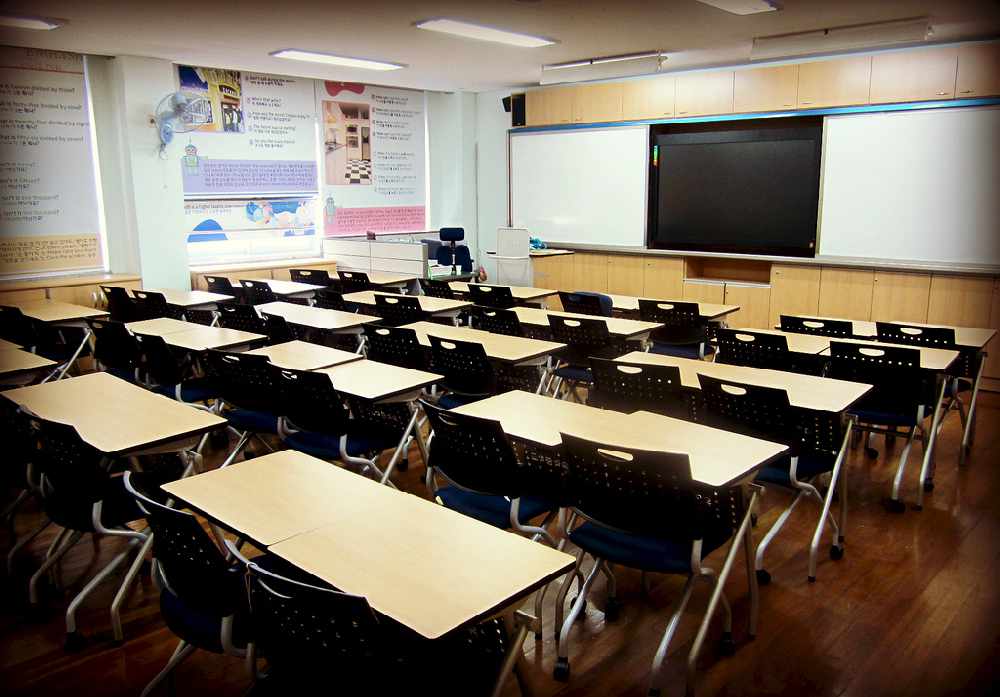 The Island aims to open primary schools in a 'phased manner' next Tuesday.
Chief Minister Howard Quayle gave the update in today's Covid-19 press conference.
It comes following the Minister for Education, Sport & Culture - Dr Alex Allinson updating the public last week.
Mr Quayle revealed teachers will be able to return to their schools next Monday (12th) to prepare.
He said the governments' aim remains to open primary schools in a phased manner from Tuesday - firstly, for vulnerable children and children whose parents are essential workers.
In secondary schools, the aim is gradually to reopen them to students from Tuesday also - initially this will be for selected Year 11 and 13 students who are required to undertake further work and assessments.
It's then hoped all children will be able to return to school from Monday, April 19.