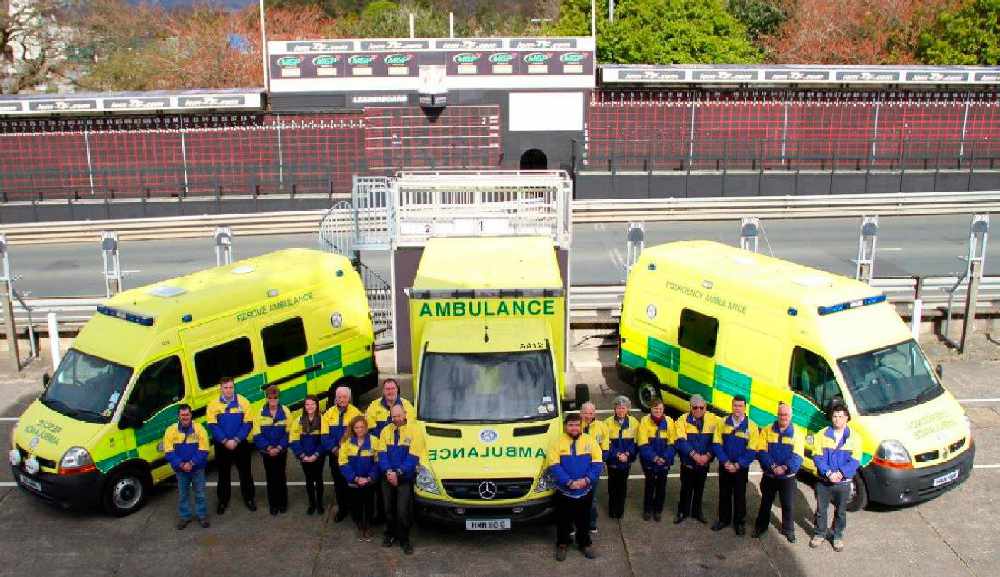 A Manx charity has offered £750,000 worth of life-saving equipment to help frontline medical staff in the battle against Coronavirus.
The Rob Vine Fund says with no motorsport events happening on Island it's unanimously decided it wants to offer all of its medical equipment to support the Manx community.
The extensive list of resources being donated include four patient ventilators suitable for intensive care, for multipurpose monitors suitable for ICU or other hospital wards and 130 immediate care cases .
The organisation has also made its three frontline ambulances available along with Hogg Motorsport Association volunteers should the health service need their assistance.