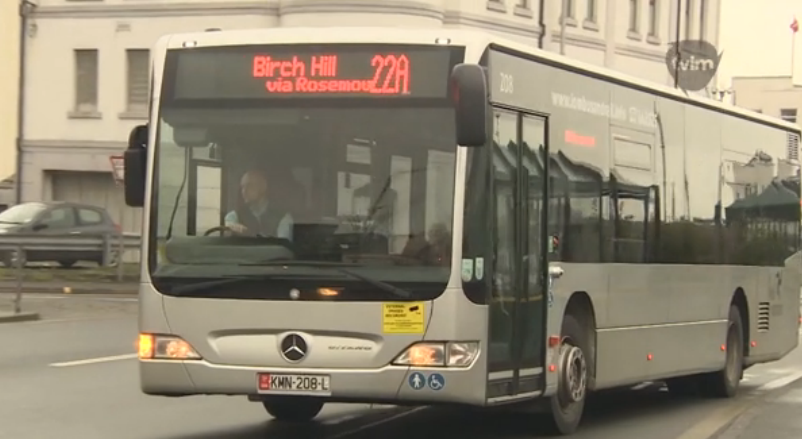 The Islands buses now won't accept cash payments.
It's one of the latest measures from Isle of Man Transport to protect passengers from Coronavirus with drivers now only allowing payments by contactless or Go Cards.
Also, due to zero demand the reduced school bus service for children of key workers will no longer go ahead and any buses still operating are now running on a winter Sunday service timetable with some added Saturday services.
IOM Transport says the rules are to help maintain the bus network and the people who rely on it - the new timetables are available at www.bus.im.