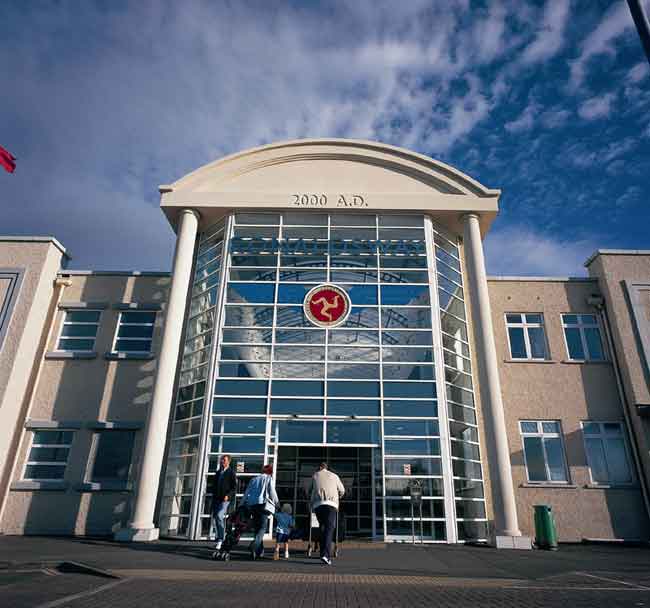 The Islands borders will completely shut to all passengers from tomorrow night.
Chief Minister, Howard Quayle MHK, confirmed the news in a press briefing this afternoon.

The measures will come into force following the arrival of the final air and sea services on Thursday night and early Friday morning respectively - freight services will continue as normal.

Mr Quayle says the new restrictions will be in force for an initial period of 21 days and it will remain under review.
Meanwhile, residents are being urged only to go outside if absolutely necessary, and those found to be disobeying social distancing regulations will get an on-the-spot fine of £30.