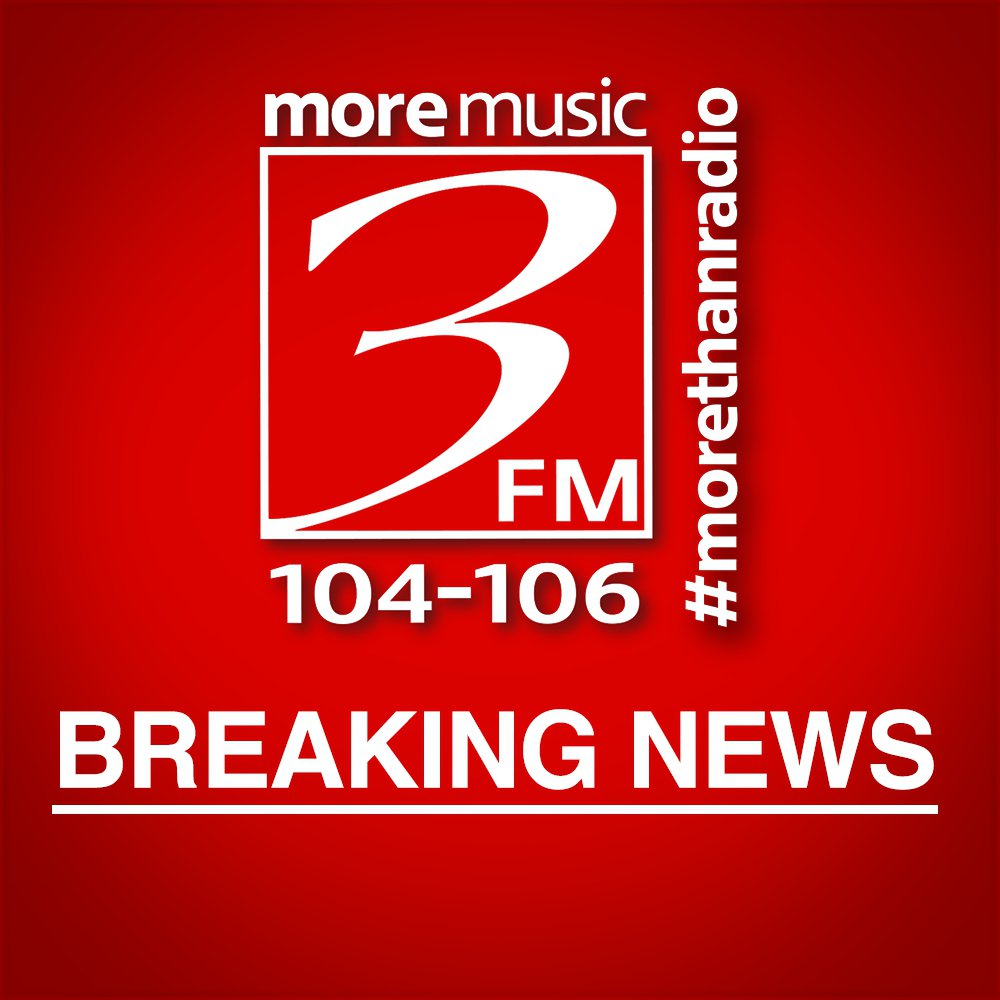 All non-essential stores on Island have been ordered to close from the end of business on Thursday.
Government has confirmed the decision made today by the Council of Ministers at this afternoons press briefing.

However, vital outlets including supermarkets, pharmacies, newsagents, Banks and pet shops will remain open.

It comes less than a day after similar measures were introduced in the UK.