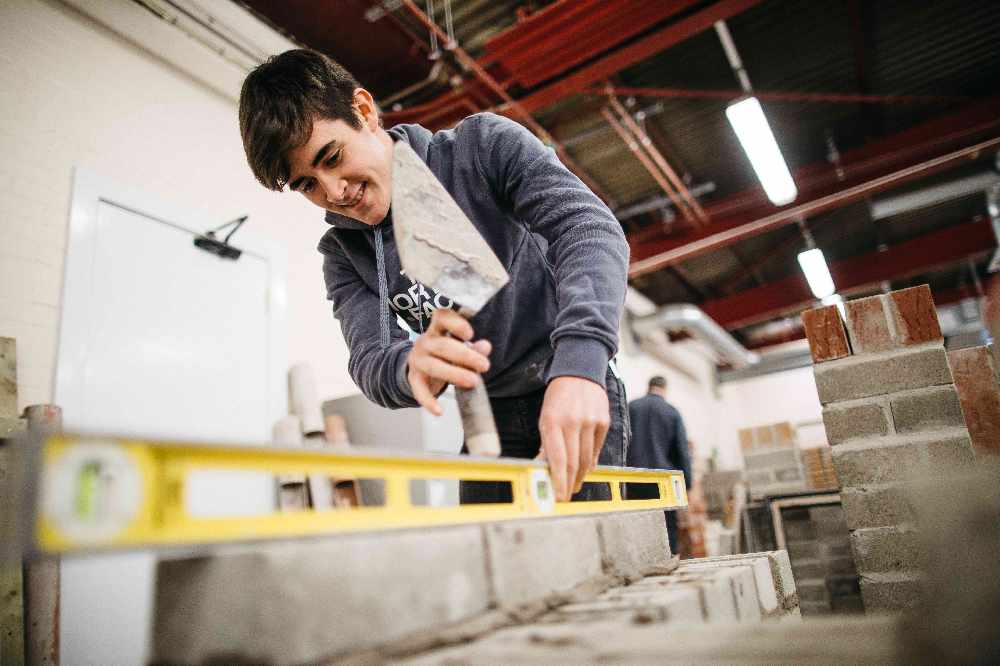 From 11.59pm tonight, all construction work on Island must stop.
The Chief Minister made the statement this afternoon.
He said the only exception is for essential or emergency work, such as if someone's boiler breaks.
However, Mr Quayle stated all work carried out must comply with Public Health guidance - including maintaining a two-metre distance from others.