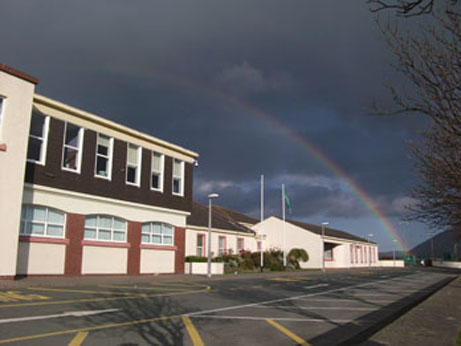 Today is the day that all schoolchildren will be allowed to head back to classrooms.
It's the latest stage in the return for primary and secondary schools on Island - sites re-opened last Monday for staff to make preparations whilst pupils who've been attending hub schools during the pandemic were allowed to return to their own school two days later.
However, whilst all year groups can be accepted from today, attendance will be on a voluntary basis until September.
There will be a five-week term before students then break for their summer holidays at the end of July.
Chief Minister, Howard Quayle MHK, also confirmed earlier this month that there also won't be any social distancing restrictions at schools after rules around distancing and gatherings were lifted last week.
Government has also previously confirmed all schools have been deep cleaned and risk assessments undertaken, government staff have also been redeployed to provide more frequent cleaning and extra hand washing facilities have been installed.