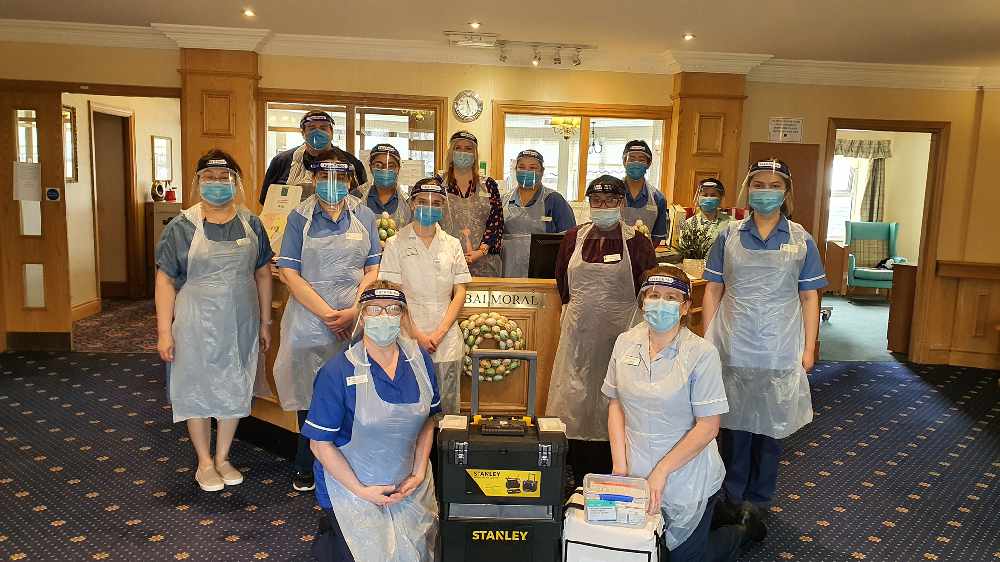 All care home residents on Island have now received both doses of their vaccination.
Government shared the good news in a post on social media last night.
It says the final 36 doses were administered yesterday at Springfield Grange nursing home.
Officials have described it as a 'really important achievement' in the protection of the most vulnerable members of our community.