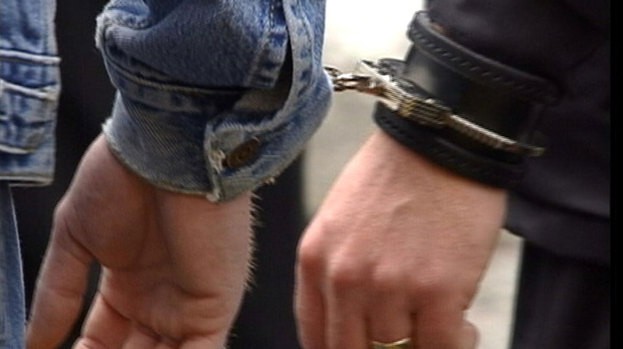 84 people have been arrested for breaching emergency Covid-19 regulations on Island.
The Home Affairs Minister Graham Cregeen revealed the figure in this afternoon's virtual sitting of the House of Keys.
He confirmed as of Tuesday, May 12 - 84 people have been arrested in total, 24 have been on remand and four fixed penalty notices have been issued.
Meanwhile, 15 people have been convicted of offences - 13 of which have been given a jail term.