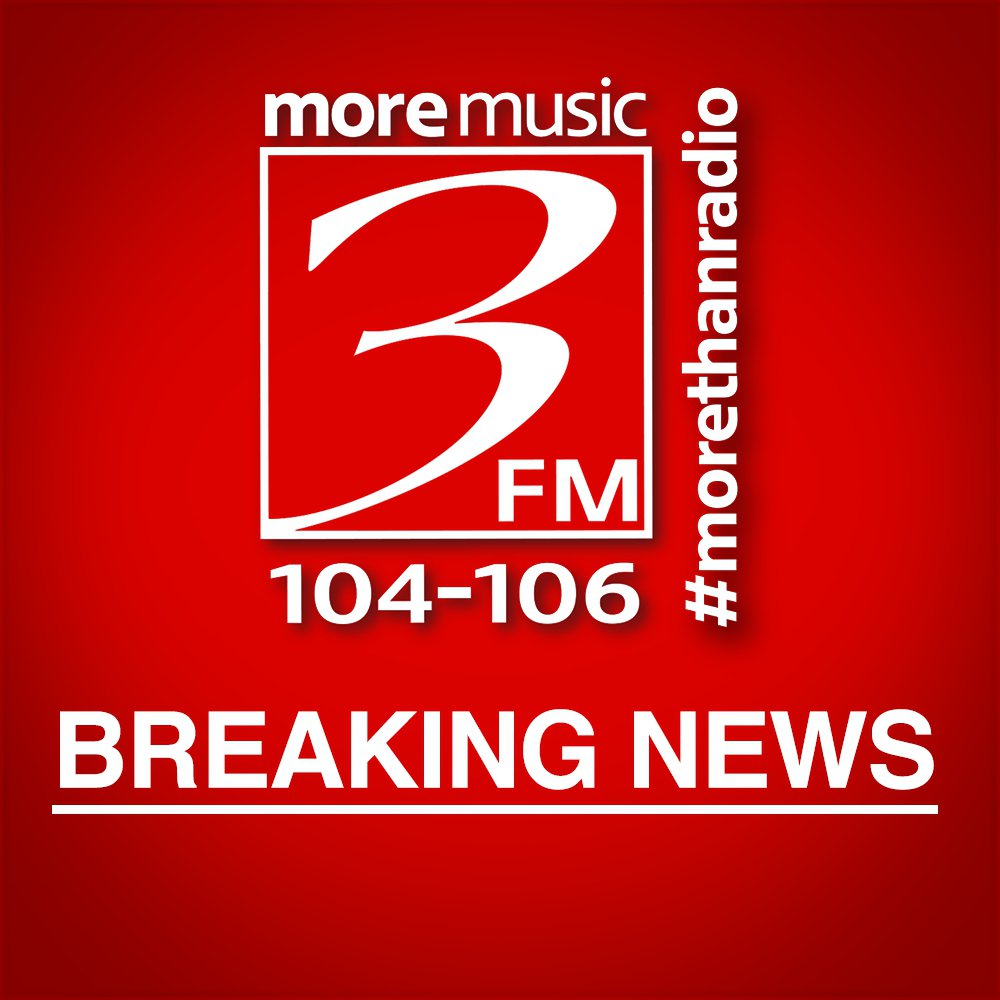 Three new Coronavirus cases on the Isle of Man have been confirmed.
In a statement, the government says the patients are each self-isolating and are not being treated at Noble's Hospital.
The Public Health team is providing advice and support and will start contact tracing.
It brings the total number of cases of COVID-19 on the Isle of Man to five.