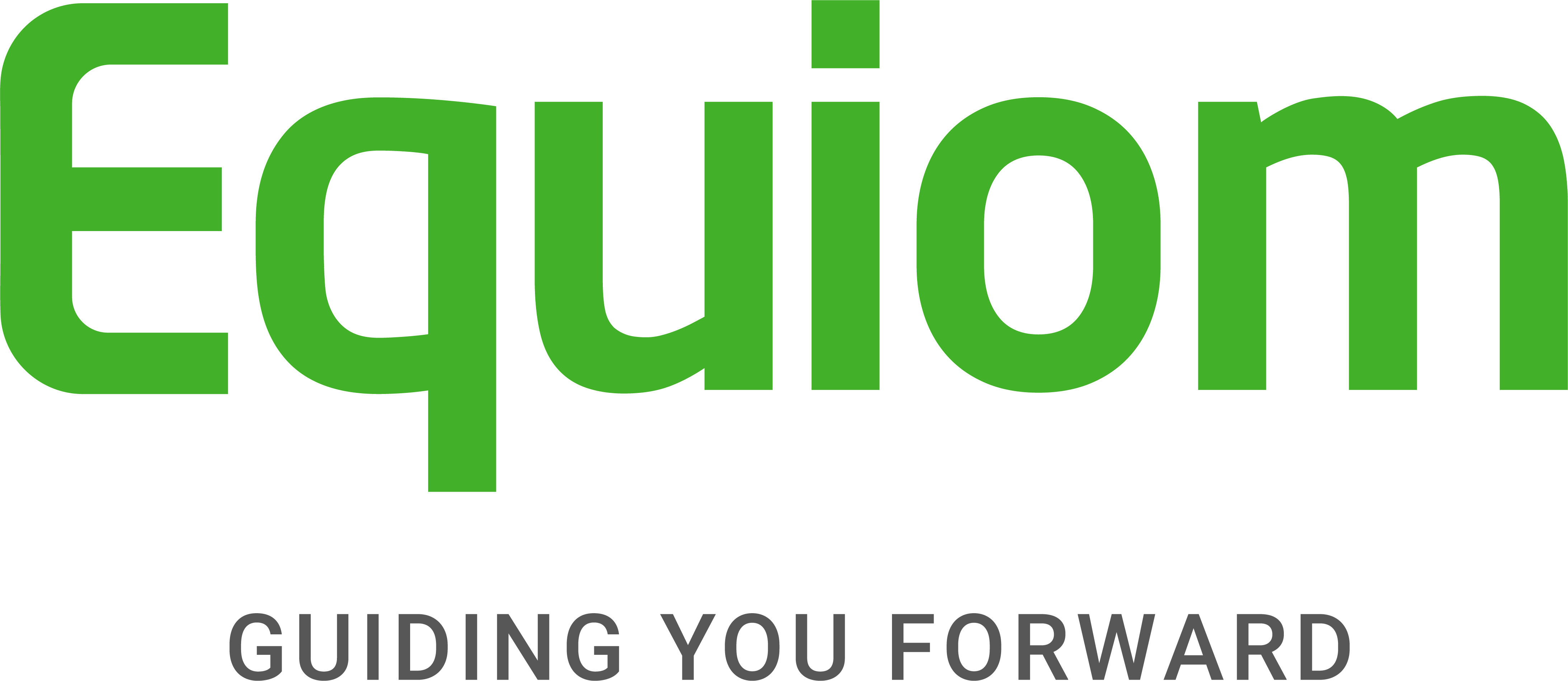 Equiom Group is looking for an experienced Senior Trust Administrator to join their friendly team in Douglas, supporting high net worth individuals and international corporations.
The ideal candidate will provide support in administering a portfolio of clients, all while adhering to Equiom's Client Service standards.
If you are looking for a full or part time role with a competitive salary and benefits package, they'd love to hear from you!
To find out more, visit Equiom Group on LinkedIn or email Abbie Cardy HERE
Advertise your vacancy with 3FM . . . just call the sales team on 01624 616333