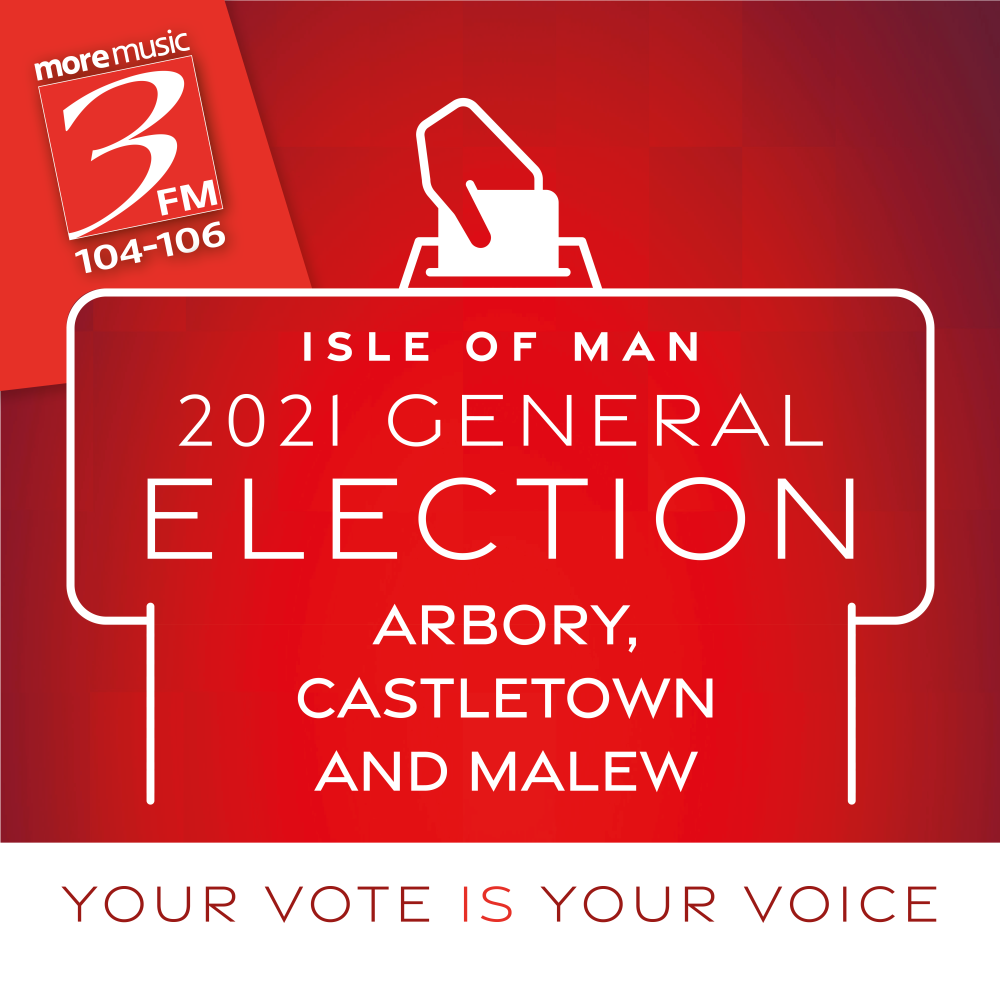 RESULTS
ARBORY, CASTLETOWN & MALEW (1/12)

WATCH: Bitesize info for the Manx General Election — ARBORY, CASTLETOWN & MALEW (1/12) More information at www.three.fm/election/ #iom #news #morethanradio

Posted by 3FM Isle of Man on Friday, September 3, 2021

Polling Districts & Stations
(CACM1) Methodist Hall, Main Road, Colby, IM9 4NS

(CACM2) Methodist Hall, Main Road, Ballabeg, IM9 4EH

(CACM3) Ballasalla Village Hall, Mill Road, Ballasalla, IM4 7AU

(CACM4) Ballasalla Village Hall, Mill Road, Ballasalla, IM4 7AU

(CACM5) Castletown Civic Hall, Farrants Way, Castletown, IM9 1NR

(CACM6) Castletown Civic Hall, Farrants Way, Castletown, IM9 1NR
Returning Officer
The Returning Officer for Arbory, Castletown & Malew is: Arthur Laurence Vaughan-Williams
Phone: 01624 836757
Email: quotes@laurencevaughan-williams.com
Constituency Returning Officers are responsible for handling the election and act as a middle ground between voters and candidates.
Anyone doing a postal vote will need to request a postal ballot pack from the Returning Officer for their constituency before the election.
Meetings scheduled for this Constituency
Public meetings are taking place throughout September before the election, to give voters the opportunity to learn more about their candidates. These are free to attend and take place between 7pm-9pm.
2 Sept - Arbory Primary School

7 Sept - Castletown Community Hall

15 Sept - Ballasalla Primary School
Who's Standing?